Kerre McIvor: Where will these new refugees end up?
Author

Publish Date

Tue, 11 May 2021, 4:41PM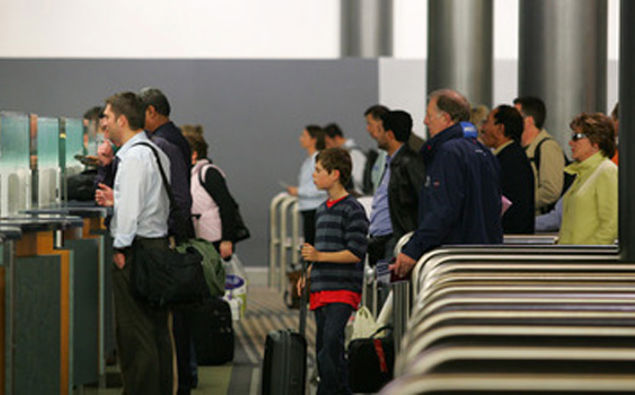 Kerre McIvor: Where will these new refugees end up?
Author

Publish Date

Tue, 11 May 2021, 4:41PM
Break out the bubbly.
Well, the bubbly we would have had if our winegrowers had been able to harvest their grapes.
From next month around 300 of the country's 6200 MIQ rooms will be allocated to RSE workers every month, meaning 2400 RSE workers are estimated to arrive by March next year. 
There will also be 400 international students allowed in June for the start of semester two, 240 specialised construction workers will arrive between June and October. 
The government has also renewed border exceptions for shearers, rural mobile plant machinery operators and essential travellers to and from the Pacific. 
Oh, and as of July, we'll be getting 100 refugees every six weeks. 
Sorry?  Yes, that's right, 100 refugees every six weeks. 
I totally get that we are in a very fortunate position as a country and that we have international obligations; it is utterly incumbent upon us to share our good fortune. 
But, given that we have 22,521 applicants on the Housing Register as at 31 December 2020, an increase of 51.5 percent compared with the same time last year (i.e. December 2019), given that we're spending more than a million dollars a day on emergency housing grants for 8500 people, many of whom have complex high needs, where are we going to put those refugees?
Chris Hipkins' office didn't know so they referred us to Kris Faafoi's office, who didn't know and they referred us to an immigration manager who is going to get back to us. 
In an ideal world, religious groups would be sponsoring these refugees and they would be helping provide rentals and jobs and support and all would be well. 
However, I have a sneaking suspicion that these poor buggers are going to be out of the frying pan that is a UN refugee camp and into the fire that is an emergency housing motel in Rotorua or Hamilton. 
Hard to be grateful for that.