Kerre McIvor and Judith Collins discuss housing intensification
Author

Publish Date

Thu, 11 Feb 2021, 12:56PM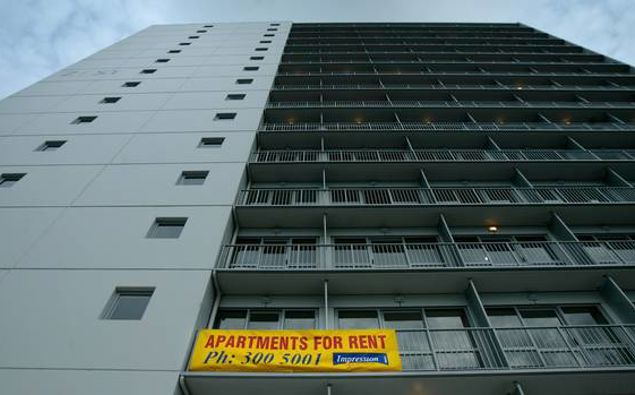 Kerre McIvor and Judith Collins discuss housing intensification
Author

Publish Date

Thu, 11 Feb 2021, 12:56PM
Kerre McIvor shares her thoughts on housing intensification and NIMBY-ism below, and chats with National Party leader Judith Collins about finding the balance. 
Residents in Christchurch are up in arms about ugly intensive housing developments popping up in their neighbourhoods. 
They've started a petition, and National MP David Bennett is also behind a petition in Hamilton to halt a Kainga Ora housing development as it was a "high density development in a low density suburban area" that would "change the character of the suburb". 
I can totally understand how residents would feel.  When we were living in Grey Lynn and Wellpark College, which was a big college on a large piece of land went from one side of the block to the other, when that was sold, we assumed it was going to be an apartment complex put up there. Why wouldn't there be? It made absolute sense that an apartment building would be put there.  Though, as it turned out, beautiful, single level dwellings were put up.
I still think they should have put apartments there. It was a perfect site for an apartment building, if you were looking to create lower cost housing in the central city.
When residents of Point Chevalier, a lovely seaside suburb close to the central city complain, about six storey apartment blocks popping up next to family homes, again, understandable. 
But if the only reason to oppose the development is because you don't like it, that's simply not good enough.  Not when people are desperate to get into their own homes in the cities. 
Even the National Party is now backing the Government's National Policy Statement on Urban Development, which will stop councils from enforcing height limits of less than six storeys near major transit routes in an attempt to intensify cities. 
There is no need for intensification to necessarily be ugly. I can understand why people are opposed to intensification when you look around and see what's happened to the monstrosity that is Auckland Central. But we need more homes – more thoughtfully planned, well designed homes, and that cannot be impossible.
And interestingly, successful NIMBYs seem to come from the leafier, more expensive suburbs.  They know how to use the process.  But one of their more potent weapons may be done away with under the changes announced to the RMA.  
The NIMBY's weapon of choice is the RMA appeals process - blocking consents - and the Environment Minister won't commit to keeping it.