NZFGC: Both consumers and suppliers need to be protected
Author

Publish Date

Thu, 29 Jul 2021, 12:47PM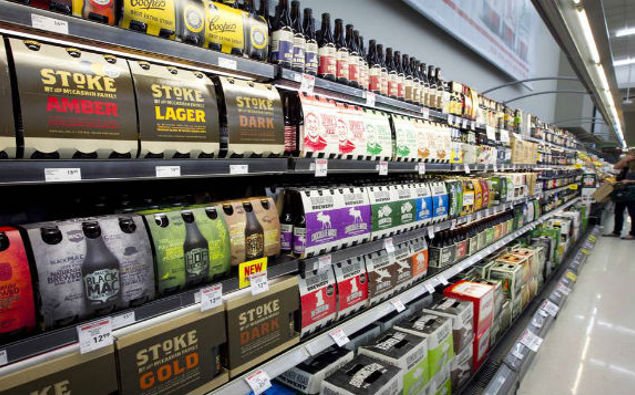 NZFGC: Both consumers and suppliers need to be protected
Author

Publish Date

Thu, 29 Jul 2021, 12:47PM
The Commerce Commission's draft report on grocery store competition has found New Zealanders are getting a raw deal at the checkout.
Chair Anna Rawlings says New Zealand groceries are the sixth most expensive in the OECD, but would be cheaper if supermarkets competed more.
She says there needs to be an increase in the number of retailers who can compete effectively.
Food & Grocery Council chief executive Katherine Rich told Kerre McIvor prices will come down if there is healthy competition in the market, but they also want to make sure suppliers are better protected
"We do believe that prices for consumers should come down, if there was growing competition, but equally we've been focusing on better treatment for suppliers."
LISTEN ABOVE