Porirua District Court trialling Young Adult List in aim to reduce reoffending
Author

Publish Date

Tue, 2 Feb 2021, 2:46PM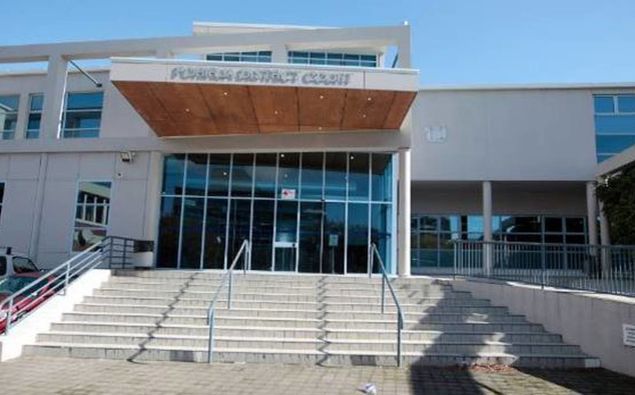 Porirua District Court trialling Young Adult List in aim to reduce reoffending
Author

Publish Date

Tue, 2 Feb 2021, 2:46PM
A chance to help young people through the justice system, and reduce reoffending.
The Young Adult List separates 18-25 year olds from adult court, and offers extra support.
It's being trialled for 12 months at Porirua District Court, and is being described as a huge success.
Principal Youth Court Judge John Walker told Kerre McIvor one of the biggest problems the programme addresses is the complicated jargon.
"It's a strange and scary place and the language used is often not understood by people on the street, and people from whatever walk of life have a real hard job understanding the court process." 
He says the current system treats them as fully functioning adults, when they clearly aren't.
"Unless we can have them fairly participate in the case which is about them, then there is no wraparound service or intervention that is going to work."
LISTEN ABOVE