Events company frustrated over Health Ministry's crowd attendance limit
Author

Publish Date

Tue, 19 Jan 2021, 4:59PM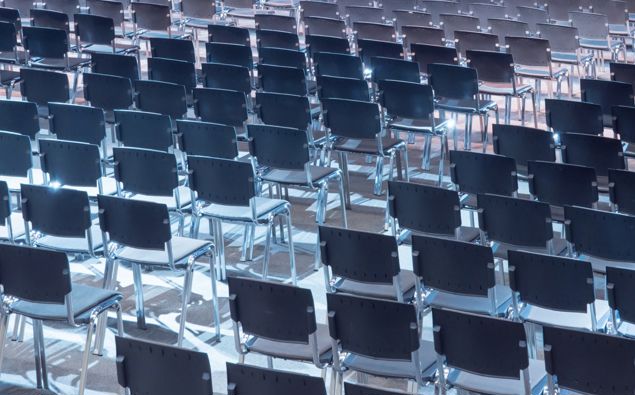 Events company frustrated over Health Ministry's crowd attendance limit
Author

Publish Date

Tue, 19 Jan 2021, 4:59PM
An Auckland events company is hitting a brick wall seeking Health Ministry approval for an offshore conference.
Promoters are finding applying for international acts more difficult.
Applications must be made through Immigration New Zealand as an employer under the critical workers scheme - and a third of requests since June have been declined.

Fortis Events had planned a ship charter for a corporate client, to a replace a conference slated for Bali last year.
Managing Director Joelle Talbot told Kerre McIvor the Ministry has suddenly limited them to 100 passengers, instead of the planned 174.
"We haven't been given any reason to the 100 person limit, when there are other events around the country with up to 23,000 people attending."
The decision has left her questioning the consistency of the rules.

"It feels like celebrities and people with money who can bypass the rules can get through, but companies that are just trying to survive, we are not getting a hearing."
Pacific Entertainment managing director Robyn Alexander echoes the concerns, saying getting approval is just the first of many hurdles.

"Getting the space at the exact right time to bring them in, to quarantine them to start their tour, and also the flights they need are available."
LISTEN ABOVE