Community Finance CEO: Housing a collaborative effort
Author

Publish Date

Tue, 13 Jul 2021, 1:00PM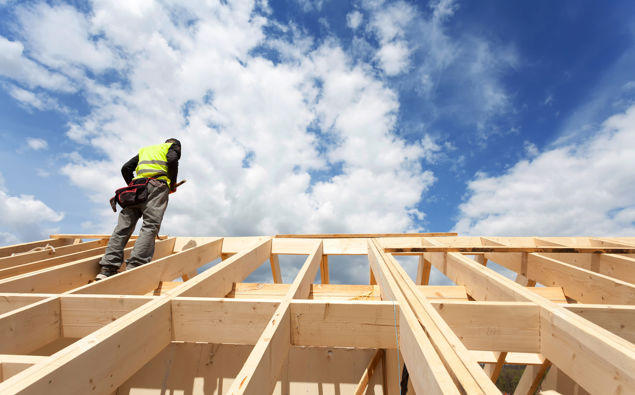 Community Finance CEO: Housing a collaborative effort
Author

Publish Date

Tue, 13 Jul 2021, 1:00PM
The not-for-profit housing sector is trying to fill a big whole in New Zealand's property crisis, and is having some success.
The Kaitiakitanga Housing Community, one of three new Salvation Army housing projects in Auckland, has 36 two-bedroom units, another 10 single units, all entirely self-contained.
The Salvation Army projects were built with a $40 million community bond put together by Community Finance.
Investors get a 2 to 3 per cent return, which they know is reliable, and an important bonus; they get to know their money is doing some good in the world. 
Community Finance CEO James Palmer told Kerre McIvor housing needs to be a collaborative effort.
"Housing is a very complicated thing, particularly for those that can't afford it. So it's about what is it that government can reasonably do, what is that the private sector can do and what is it that the community housing providers can do."
LISTEN ABOVE