Research finds wealthiest Kiwis pay just 12% of their total income in tax
Author

Publish Date

Thu, 25 Feb 2021, 3:18PM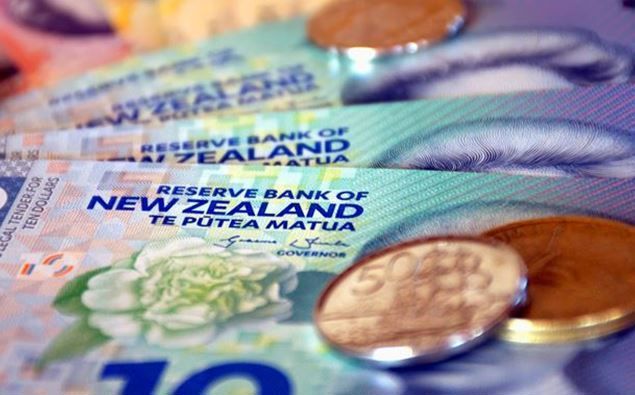 Research finds wealthiest Kiwis pay just 12% of their total income in tax
Author

Publish Date

Thu, 25 Feb 2021, 3:18PM
According to research from Inland Revenue and Treasury, the wealthiest New Zealanders pay just 12 per cent of their total income in tax on average.
The same research found 42 per cent of the wealthiest New Zealanders were paying lower tax rates than the lowest tax rate paid by people who earn their money from an ordinary job or a benefit.
The reason for the disparity between New Zealand's wealthiest people and regular salary and wage earners is that the wealthiest New Zealanders tend to earn a large part of their income in parts of the economy that are either taxed lightly or not taxed at all.
So how do we better calculate the wealth of rich people?
PwC partner Geof Nightingale was a member of the Government's Tax Working Group which was created to consider the future of tax.
He joined Kerre McIvor to share his knowledge on the issue.
LISTEN ABOVE