New charity ensuring large volumes of food getting to those who need it
Author

Publish Date

Fri, 18 Dec 2020, 3:04PM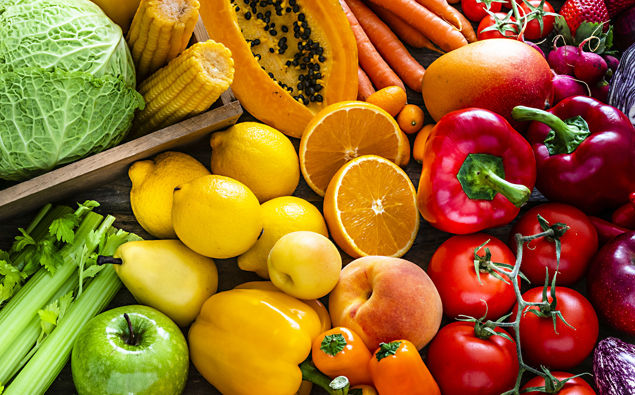 New charity ensuring large volumes of food getting to those who need it
Author

Publish Date

Fri, 18 Dec 2020, 3:04PM
The New Zealand Foodbank Network is a new charity that opened in July in a bid to address food poverty from the Covid-19 pandemic.
With a huge team behind them, The New Zealand Food Network will be delivering food to more than 650 frontline community groups across the country, feeding 15,000 people as this Christmas will be tougher than usual for a lot of New Zealanders
NZ Food Network CEO Gavin Findlay told Kerre McIvor that food banks usually can't take big volumes of food donations, but they've set up a way to take large donations of surplus food. 
"When you've got hundreds of pallets or tens of tonnes of produce that just can't quite make it to market, we've been set up to ensure that doesn't go to landfill."
He says they have really strong partners up and down the country that are able to store the food and then reach out and get the food out to the community. 
LISTEN ABOVE