Economist calls out Government for interfering with the Reserve Bank
Author

Publish Date

Wed, 14 Apr 2021, 3:21PM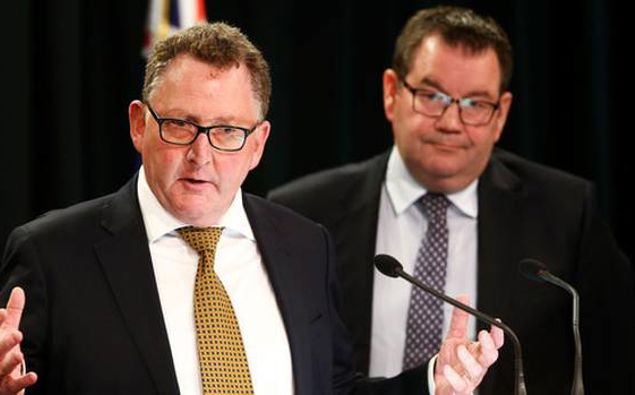 Economist calls out Government for interfering with the Reserve Bank
Author

Publish Date

Wed, 14 Apr 2021, 3:21PM
Claims of a Government attack on Reserve Bank autonomy.
An economist is criticising the unprecedented pressure over property inflation.
Finance Minister Grant Robertson asked the bank in February to act to support sustainable house prices.
Otago University's Dennis Wesselbaum told Kerre McIvor it's raising red flags.
"Former US Presidents Nixon and Trump tried to interfere in monetary policy, and it has been seen in Turkey."
Wesselbaum says if politicians were in charge of monetary policy, they could tinker with interest rates before elections to make the economy look better.
"Monetary policy should be in the hands of an independent person, like the Governor of the Reserve Bank. That's been the gold standard for the past 100 years or so."
LISTEN ABOVE