MSD initiative saw landlords paid $3k a week for emergency housing
Author

Publish Date

Wed, 26 Aug 2020, 6:14PM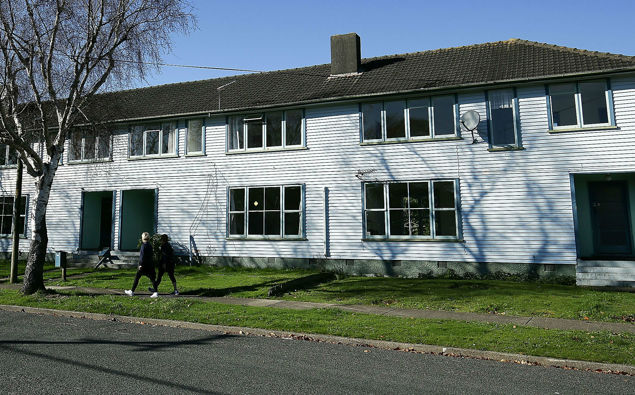 MSD initiative saw landlords paid $3k a week for emergency housing
Author

Publish Date

Wed, 26 Aug 2020, 6:14PM
It has been revealed that a Ministry of Social Development initiative to provide emergency housing in fact made the housing crisis worse and lined the pockets of a small group of landlords and real estate agents who were in on the lurk. 
The country has been paying for an emergency accommodation scheme put people in motels and hotels at market rates of more than $120 dollars per night for every room rented. 
However, from 2018 MSD extended the scheme to include private homes,  paying the same motel room rates to landlords for every room in the house they would rent, Newsroom has revealed. 
A three bedroom house rented out at a hotel rate of up to $150 per room per night could bring in $3000 per week in areas of the country where the median rate for a similar house was $550. 
From March this year, Covid-19 changed things, with motel accommodation freed up and MSD was able to consider moving people from private rentals into motels.
However, once the MSD informed landlords they wouldn't be receiving subsidies after June 30 families started receiving eviction notices and social workers began scrambling to find motels rooms for stressed out families.  
Listen above as Newroom reporter Dileepa Fonseka and the Ministry of Social Development's Karen Hocking discuss the matter with Kerre McIvor