New Herald series explores the pain of losing someone to dementia
Author

Publish Date

Mon, 8 Mar 2021, 12:13PM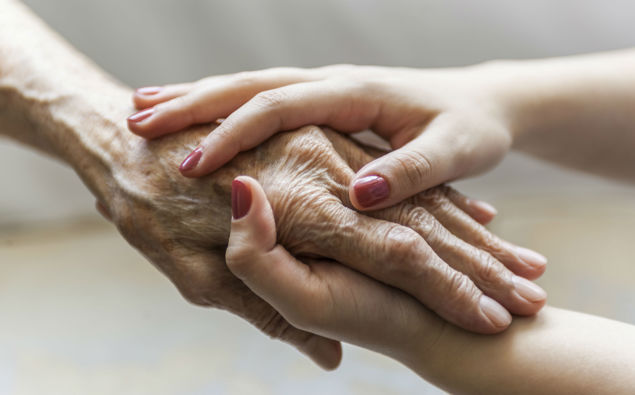 New Herald series explores the pain of losing someone to dementia
Author

Publish Date

Mon, 8 Mar 2021, 12:13PM
A confronting topic is being brought to the forefront in a moving new series. 
A New Zealand Herald series "The Brains Trust" is looking at dementia, a terminal disease that can last up to eight to 10 years, and has no cure.
The cruel disease is growing rapidly in our ever-ageing population.
Deborah Pead, who's mum suffers from dementia, told Kerre McIvor it's hard to watch someone go through it.
"There are many different ways it manifests itself. And it's hard when your mum is so dynamic and powerful and everything in your life, to see that decline."
To watch the full series, you can visit here: https://www.nzherald.co.nz/news/thebrainstrust/
LISTEN ABOVE