Fisheries Minister: Commercial fishing changes 'good for NZ's brand'
Author

Publish Date

Fri, 18 Jun 2021, 2:19PM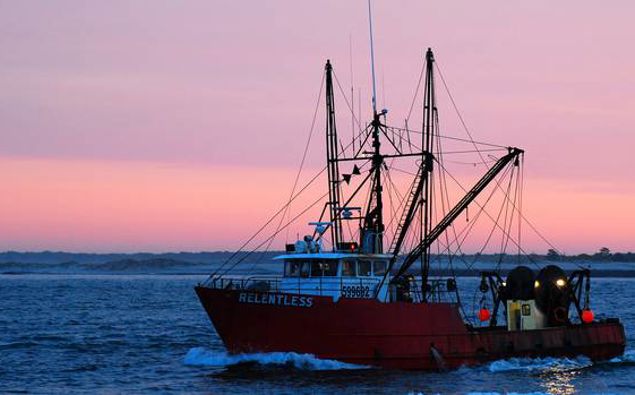 Fisheries Minister: Commercial fishing changes 'good for NZ's brand'
Author

Publish Date

Fri, 18 Jun 2021, 2:19PM
A change has been proposed to encourage commercial fishers to only catch the fish they actually want.
The Government's making it so fishing vessels has to bring everything they catch back to land, including bycatch.
By limiting what can be returned to the sea, and installing onboard cameras on 300 vessels, there's hope companies will be forced to catch only what they want.
The move will cost $68 million over four years.
Minister for Oceans and Fisheries, David Parker, says unless other countries follow suit, New Zealand will have about a fifth to a quarter of cameras on fishing vessels worldwide.
"That should further improve our brand and every little thing helps to maximise the New Zealand brand and get good value, whilst at the same time we're improving the sustainability of our fisheries."
LISTEN ABOVE