DairyNZ expanding plantain trial to reduce farm emissions
Author

Publish Date

Wed, 16 Dec 2020, 3:32PM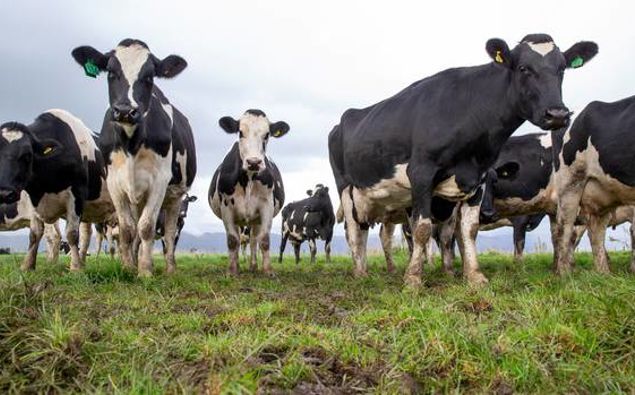 DairyNZ expanding plantain trial to reduce farm emissions
Author

Publish Date

Wed, 16 Dec 2020, 3:32PM
The dairy sector says they are already cracking down on nitrogen use on farms. 
Earlier this week, Heather du Plessis-Allan spoke Nieve O'Flynn, the Greenpeace New Zealand Programme Director. Asked her what her top call to action for Climate Change was, O'Flynn says that there needs to be a phase out of synthetic nitrogen fertilisers.
The very same day, Fonterra and Nestlé announced they are teaming up with DairyNZ to expand a plantain trial to help improve waterways and reduce on-farm greenhouse gas (GHG) emissions.
Incorporating certain varieties of plantain into a cow's diet has been shown to reduce the nitrogen concentration in their urine, which can leach through soil into groundwater.
DairyNZ's General Manager for New Systems and Competitiveness, Dr David McCall, says the dairy sector has a wide range of work underway to reduce nitrates entering waterways and reduce on-farm emissions.
McCall told Kerre McIcvor that dairy is vital to our economic well-being, and is important to nutrition across the planet. 
"People do need a level of animal protein in their diet."
He says for the last 10 years they've looked at reducing their surplus nitrogen into the environment from dairy farming. 
McCall says that these things do take time, and it's important that they are fully accepted. 
"We found the plant has some great properties in the sense that there's less surplus nitrogen. But then we're working on these co-developments with farmers to make those properties work in practice."