Former SAS Commander: We have a moral obligation to help Afghan civilians
Author

Publish Date

Mon, 16 Aug 2021, 1:05PM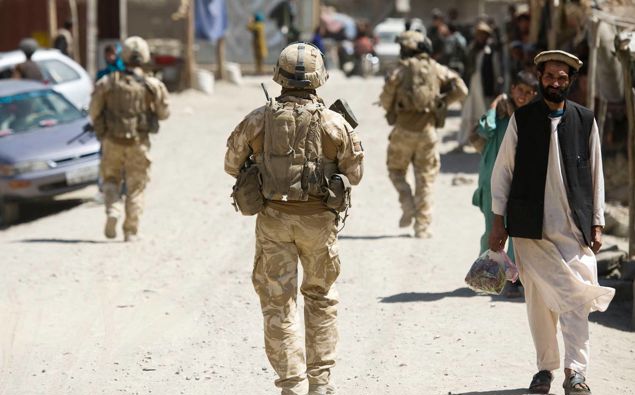 Former SAS Commander: We have a moral obligation to help Afghan civilians
Author

Publish Date

Mon, 16 Aug 2021, 1:05PM
A former SAS commander says New Zealand has a moral obligation to help Afghan civilians, who supported New Zealand soldiers in the country.
All commercial flights have been suspended from Kabul Airport as Taliban forces have swept in to Afghanistan's capital after taking control of other cities.
Cabinet's reviewing immigration cases for about 38 interpreters and civilian workers, who could face retribution from the militant group.
Chris Parsons, who served in Afghanistan, told Kerre McIvor it makes sense to help them.
"I think we've already established that when we accepted interpreters coming back in 2012, and that was fantastic to see - those people and their families repatriated and brought to New Zealand."
LISTEN ABOVE