Chris Hipkins: All parties want to work together on fixing education
Author

Publish Date

Wed, 3 Feb 2021, 6:45PM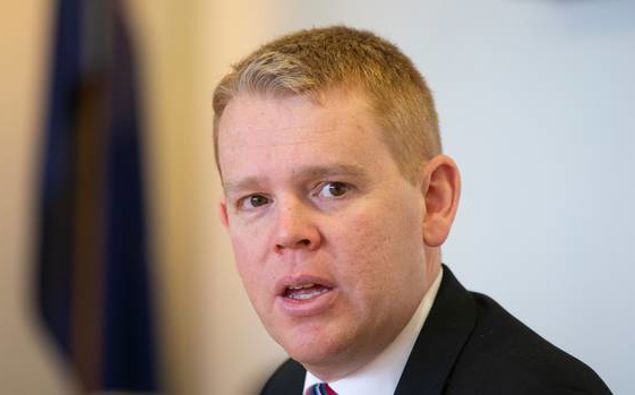 Chris Hipkins: All parties want to work together on fixing education
Author

Publish Date

Wed, 3 Feb 2021, 6:45PM
A Royal Society of New Zealand panel has been brought in to improve students' declining maths results.
The Ministry of Educations National Monitoring Study of Student Achievement shows only 45 percent of students in Year 8 are achieving at the expected curriculum level.
It comes after a survey late last year found Kiwi students' maths knowledge in the first year of high school, is below all other English speaking countries.
Education Minister Chris Hipkins told Kerre McIvor that the politicisation of education isn't too blame, and both sides of the aisles agree it is an issue.
However, he agrees that some of the solutions have been too political. 
"If you look at National Standards, they were tackling the right problem but they had the wrong solution." 
He says there has been bipartisanship in looking for a solution. 
LISTEN ABOVE