Police Association: Mosque report gives incentive to make law changes
Author

Publish Date

Wed, 9 Dec 2020, 4:04PM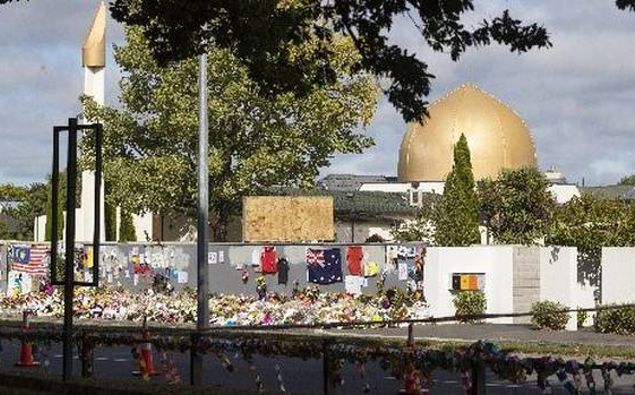 Police Association: Mosque report gives incentive to make law changes
Author

Publish Date

Wed, 9 Dec 2020, 4:04PM
The Prime Minister and the Police Commissioner have apologised for failings connected to the Christchurch terror attack.
The Royal Commission of Inquiry found police didn't meet required standards when they granted Brenton Tarrant a firearms licence.
Police Commissioner Andrew Coster accepts they could have done more.
He unreservedly apologised and says that administration of the Arms Act has not always been at the level the public would expect.
Police Association President Chris Cahill told Kerre Mcivor that police and gun lobby groups have collectively agreed police did not administer arm legislation effectively.
"They weren't putting the resources into it and it hadn't become a policing priority. But Police prior to Christchurch, had tried to revamp how they approached the firearms act."
However, the gun lobby opposed it.
"That is what's good about this report - it gives the incentive and the authority to make these changes and push them through."
LISTEN ABOVE