Chloe Swarbrick: Government must treat climate change like an emergency
Author

Publish Date

Wed, 2 Dec 2020, 10:46AM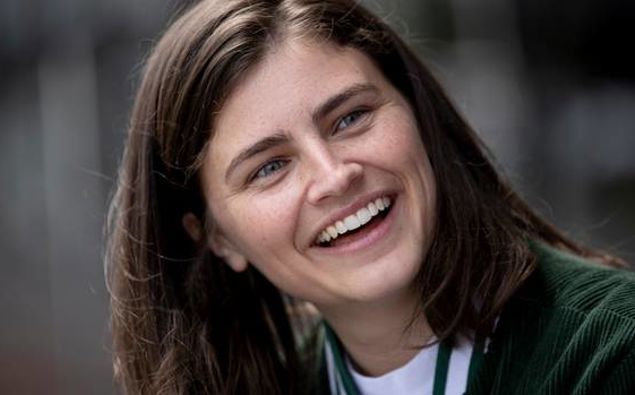 Chloe Swarbrick: Government must treat climate change like an emergency
Author

Publish Date

Wed, 2 Dec 2020, 10:46AM
The MP who first proposed a climate emergency declaration, hopes it will result in real change.
Jacinda Ardern will introduce a motion to Parliament today to declare a emergency, similar to those passed by many councils around New Zealand and governments around the world.
Green MP Chloe Swarbrick proposed a similar motion last year.
Swarbrick told Kerre McIvor she's glad Ardern has taken up the idea, as it will create a standard to hold the Government to in the years to come.
She says it will put pressure on the Government to treat climate change as an emergency.
National says it will vote against the motion.
LISTEN ABOVE