'Wanton disregard for taxpayer dollars': Cost for damage to emergency housing motels unknown
Author

Publish Date

Thu, 29 Apr 2021, 1:57PM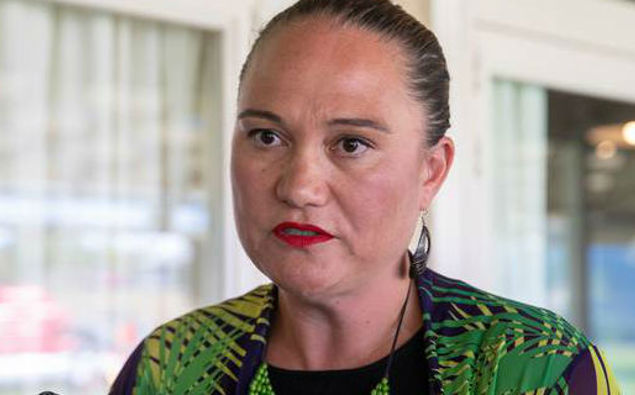 'Wanton disregard for taxpayer dollars': Cost for damage to emergency housing motels unknown
Author

Publish Date

Thu, 29 Apr 2021, 1:57PM
Carmel Sepuloni says her ministry could keep better track of how much its paying out for damaged motel rooms.
The Social Development Minister fronted to Kerre McIvor after reports from RNZ that unknown sums of money has been paid to moteliers over damage caused by emergency housing tenants.
McIvor described it as "wanton disregard for taxpayer dollars".
"I really, really don't mind paying higher taxes when I know the money is going to people who need it, and that it is being valued and prudently managed by the government department that receives it.
"This is not happening and the Ministry owes it to all of us who are carrying the weight of paying for the rest of the country to show us where and how our money is being spent. It simply isn't good enough."
Sepuloni admitted here's no record of reimbursements to moteliers for breakages caused by beneficiaries in emergency housing.
She says it's difficult to collate such data because the system's clunky.
"This is what MSD has said to me, and I've gone back to them and they've said let's look at whether or not we can do that better."
Sepuloni says beneficiaries will have to pay for any damage to motel rooms, but when families stay in motels for longer periods, there will inevitably be some damage.
She says sometimes there is ill-intent - but that's in complex cases.
"People with mental health issues in some instances, people with drug and addiction issues, but the alternative to them not being in accommodation is them being on the street." 
LISTEN ABOVE