Mongrel Mob member: We need to change gang members' mindsets
Author

Publish Date

Tue, 20 Jul 2021, 12:00PM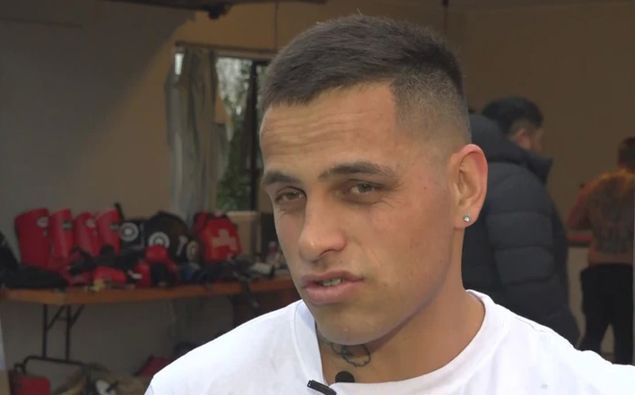 Mongrel Mob member: We need to change gang members' mindsets
Author

Publish Date

Tue, 20 Jul 2021, 12:00PM
The Act Party, as part of their Law and Order Policy, want gang members to receive their benefits on a card, which would restrict spending on alcohol, gambling and tobacco.
However, it doesn't address why young people are still being drawn into gang life.
Patched member of the Mongrel Mob Aotearoa Wairoa chapter and youth worker Bronson Tither, is trying to redefine what it means to be in a gang.
Bronson Tither told Kerre McIvor he knows many gang members who don't use drugs, alcohol or gamble and singling them out isn't the solution.
"The solution needs to be more focused around doing the type of mahi with the gang members to change their mindset, so that they want to not be on the unemployment benefit and they can be supported into another pathway, another way of thinking."
LISTEN ABOVE