Barry Soper: Grant Robertson has broken his promise by increasing bright-line test
Author

Publish Date

Tue, 23 Mar 2021, 10:46AM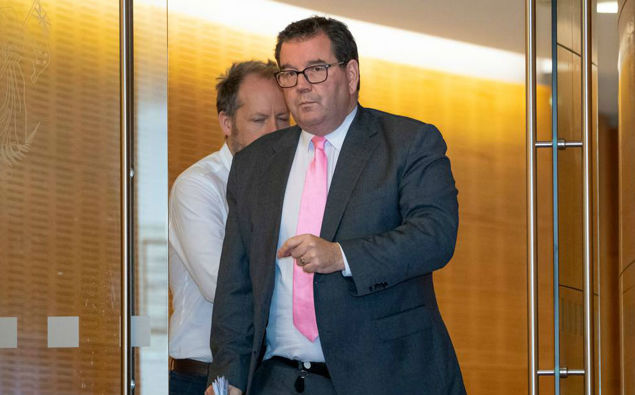 Barry Soper: Grant Robertson has broken his promise by increasing bright-line test
Author

Publish Date

Tue, 23 Mar 2021, 10:46AM
The Government's moving to curb speculation and close tax loopholes in the housing market.
It's announced a suite of measures, including a $3.8 billion housing acceleration fund, and lifting the First Home Grant caps to tackle the red hot market.
Finance Minister Grant Robertson says they're also doubling the bright-line test from five years to ten years to reduce the attractiveness of flipping residential homes to speculators.
He says the average house in New Zealand is owned for seven to eight years - so extending the brightline test to just beyond this mark, will capture more speculative investment.
The Government will also remove the ability for property investors to offset their interest expenses against their rental income when they're calculating their tax.
Political editor Barry Soper told Kerre McIvor Finance Minister Grant Robertson has broken a promise, by increasing the bright line test.
"He said on Newstalk ZB last September that he won't increase the brightline test, but that's exactly what he's done today."
Soper says  the package doesn't provide any immediate solutions to cool the housing market.
LISTEN ABOVE