In My Day
6PM - 11:59PMSat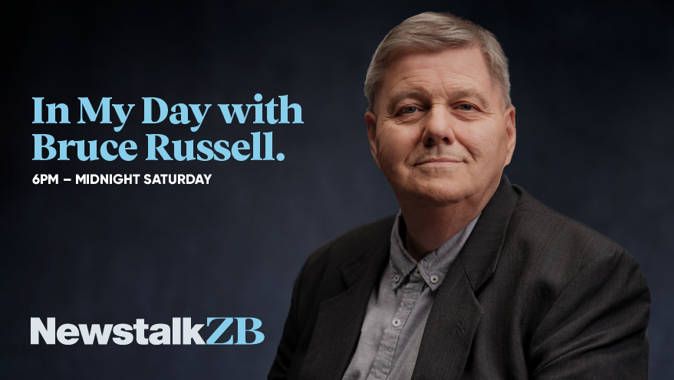 It's all about the memories and music with Bruce Russell every Saturday night!
Join Bruce as he explores what life was like back in your heyday. The mystery of callers and the magic of music from the 70s, 80s and 90s has captured the heart of listeners from all generations, right across New Zealand. Listen from 6pm-12pm each Saturday to rediscover what Stayin' Alive was like back when we were all getting Physical, and Livin' on a Prayer.
Bruce started in the broadcasting business writing commercials. During that time he began doing some announcing and was posted to various community stations, doing every shift under the sun. While in Timaru he switched into the programming side of things and later did a management stint at a small station in the central North Island.
Bruce later moved to Auckland, and was offered an overnight shift, took to it like a duck to water, and has been there ever since. Bruce also reads news at weekends. He is often asked when he sleeps…his reply: Rust never sleeps, and neither does Russell!