Summer Weekends: Jude Walter on how to stay 'brain fit'
Author

Publish Date

Sun, 17 Jan 2021, 11:49AM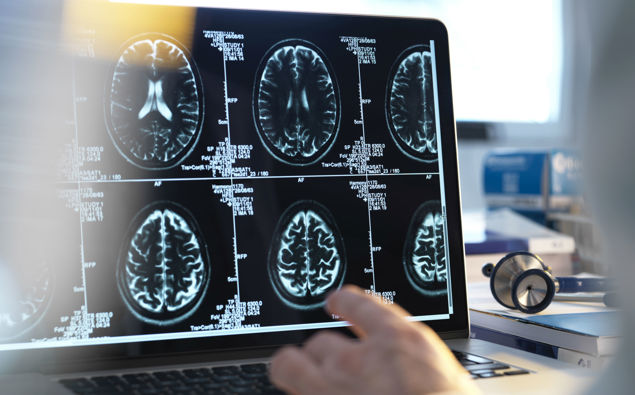 Summer Weekends: Jude Walter on how to stay 'brain fit'
Author

Publish Date

Sun, 17 Jan 2021, 11:49AM
The holidays are already over for many of us, and that means we need to get our brains back in working order for the year ahead. 
However, there is a need to find balance. Brain Fit coach Jude Walter moved into this career after she had a mental and physical breakdown in her early 30s - and that sent her down a path to help other people avoid a similar path of letting stress get the best of them. 
She joined Tim Beveridge to discuss how to keep your brain fit, and to answer questions from listeners.
LISTEN ABOVE