PM Johnson warns of complacency amid pandemic
Author

Publish Date

Tue, 12 Jan 2021, 1:50PM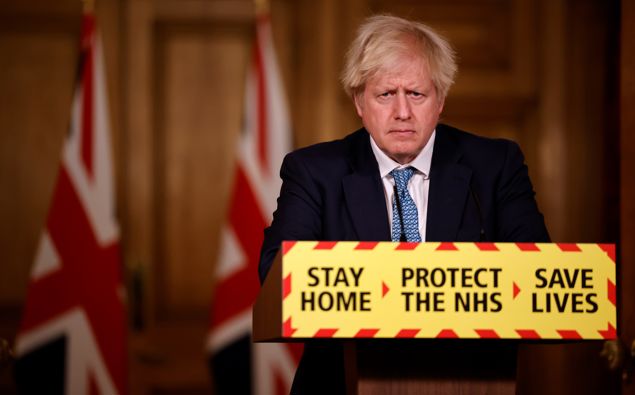 PM Johnson warns of complacency amid pandemic
Author

Publish Date

Tue, 12 Jan 2021, 1:50PM
A suggestion the United Kingdom's Covid-19 cases might be starting to tail off.
British Prime Minister Boris Johnson warns they are at a perilous moment in the pandemic, but UK correspondent Rod Liddle told Tim Dower he has noticed the number of infections is slightly down.
He says it was in the area of 54,000 a week ago, but now have they have about 46,000 to 48,000 cases.
But, the Prime Minister is concerned the success of their vaccination rollout could make people complacent.
Liddle says the UK is leading the way in Covid vaccinations -- but is also leading the way in new cases and deaths.
"Compared to Europe, we are way ahead of the pack, but still there are rumours that there are going to be more strict lockdowns coming into place."