'Fundamental change needed' to NZ employment relations - CTU
Author

Publish Date

Mon, 11 Jan 2021, 1:54PM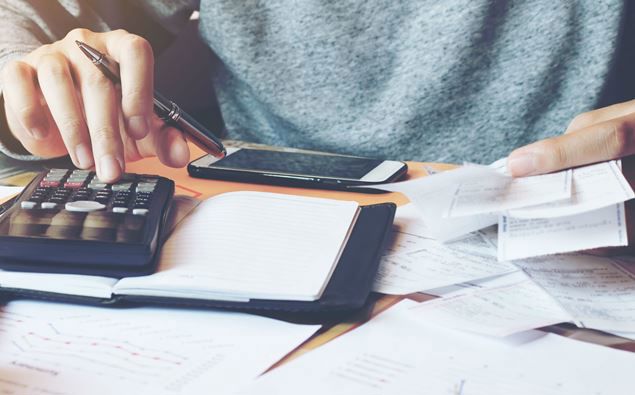 'Fundamental change needed' to NZ employment relations - CTU
Author

Publish Date

Mon, 11 Jan 2021, 1:54PM
There is dissatisfaction amongst New Zealand employees.
According to a Council of Trade Unions (CTU) survey, half of New Zealanders say their income has not kept up with the cost of living while their workload has increased.
The survey also shows 40 per cent of workers have less job satisfaction compared to 2019.
The CTU says these are systemic problems and the whole framework of employment law needs to change.
CTU National Secretary and Treasurer Melissa Ansell-Bridges told Tim Dower laws have not changed much over the last few years.
"The improvements we've been seeing over the last couple of years are great, but they're not enough to actually address the issues in the work place.
"What we need to see is a fundamental change to the framework of employment relations and industrial relations in New Zealand."