Why you'll see hospitality surcharges today
Author

Publish Date

Mon, 8 Feb 2021, 1:53PM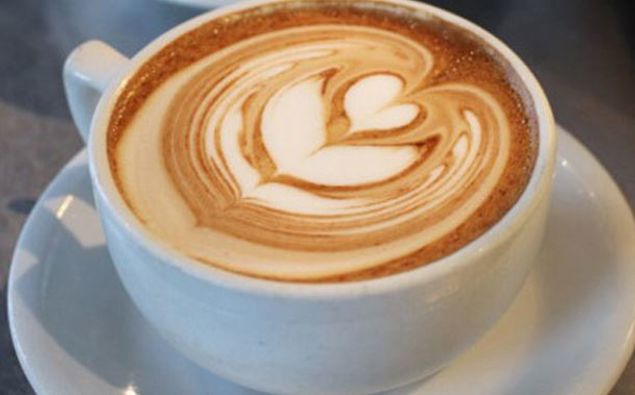 Why you'll see hospitality surcharges today
Author

Publish Date

Mon, 8 Feb 2021, 1:53PM
Surcharges will be appearing on some hospitality bills today as we observe the Monday-ised Waitangi Day.
Waitangi Day fell on Saturday, but it is being recognised as a public holiday today.
CEO of Hospitality New Zealand Julie White told Tim Dower that the public holiday rules kick in on the day itself - so there were surcharges on Saturday.
And the Monday-isation means that there is a double-up.
"That also has the same public holiday rules. Everyone working today gets time and a half."
White says she cannot comment on whether people are only entitled to one lot of time and a half if they worked both days, as it will depend on individual agreements.
She says that people can continue to trade without a surcharge if they wish to, but it can be costly. 
"30 percent of costs in some venues is directly linked to wages, so if you've got time and a half, the cost recovery is why the surcharge is put on."
Some people may just choose not to trade today, White says. 
LISTEN ABOVE