Judith Collins: 'We've fallen behind on vaccine program thanks to Govt'
Author

Publish Date

Tue, 12 Jan 2021, 10:18AM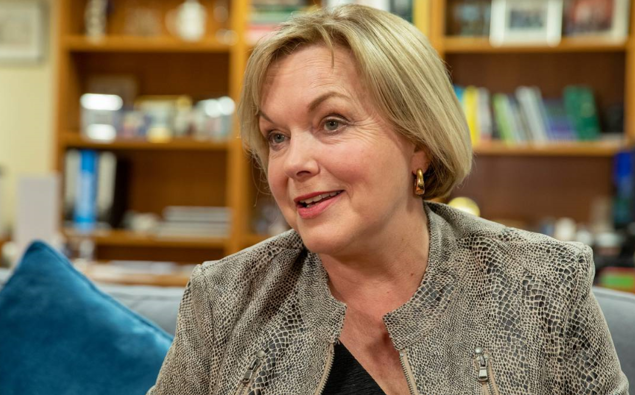 Judith Collins: 'We've fallen behind on vaccine program thanks to Govt'
Author

Publish Date

Tue, 12 Jan 2021, 10:18AM
National leader Judith Collins has taken aim at the Government, urging them to accelerate the rollout of the Covid-19 vaccination, given the increased risk of the new variant which is devastating the UK and South Africa.
Collins and her party want front-line workers, such as those working in managed isolation and quarantine facilities (MIQ), to get the vaccine as soon as possible.
She told Tim Dower in the past community, transmission has started at the border.
"The Government told us on the 16th of November... that New Zealand was at the front of the queue for these vaccines, and that's clearly not true. We've got our MIQ or our border staff who are not vaccinated at the moment, we've got our healthcare workers and those who work in aged care who should be our priority people for vaccines."
Collins says the Government has been silent on why this has occurred.
"We've got Canada saying they have five times the amount of vaccine they need to immunise their entire population... and we've got the New Zealand Government saying 'well maybe we will start it in possible April'... well that's simply not good enough."
Yesterday there were four new imported cases of Covid-19, one of which came from the UK, via the United Arab Emirates.
On Sunday, the Ministry of Health revealed there had been 31 new imported cases since Thursday – all in managed isolation.