Epidemiologist: New Covid testing rules 'a step, but more is needed'
Author

Publish Date

Tue, 12 Jan 2021, 3:09PM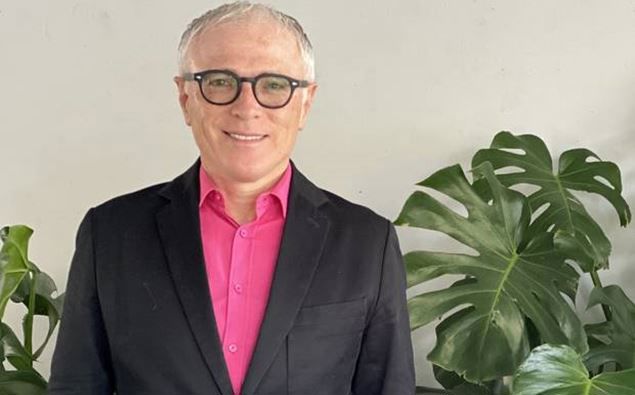 Epidemiologist: New Covid testing rules 'a step, but more is needed'
Author

Publish Date

Tue, 12 Jan 2021, 3:09PM
A New Zealand epidemiologist has described the latest Covid-19 testing protocols announced by the Government as a "step in the right direction".
The Government has announced wider-ranging testing rules for passengers coming into the country.
They include travellers arriving on all flights from the UK and US needing to have returned a negative test result in the 72 hours before their departure.
Covid-19 Response Minister Chris Hipkins said today, "I am announcing that passengers from any destination excluding Australia, Antarctica and some Pacific Island nations will be required to undergo Day 0/1 testing upon arrival in New Zealand".
Dr Michael Baker told Francesca Rudkin the moves signal the recognition we have over the importance of managing the risk of the virus.
"I'd like to see us do more, one of the problems of course is this reliance on testing on its own," Dr Baker says.
"With these new variants which are not unexpected, that just means it's more likely to infect other people during the flight... and it's a higher risk of escaping in the MIQ facilities. Even though they're very well run... mistakes happen, that's just inevitable."
Dr Baker says what Australia is doing - which is restricting the flow of arrivals by 50 per cent until mid-February - would be a good method to adopt.
He says New Zealand has more people entering the country every month than all of Australia combined.