40 athletes sign letter wanting to participate in transgender athlete draft policy
Author

Publish Date

Mon, 7 Jun 2021, 1:51PM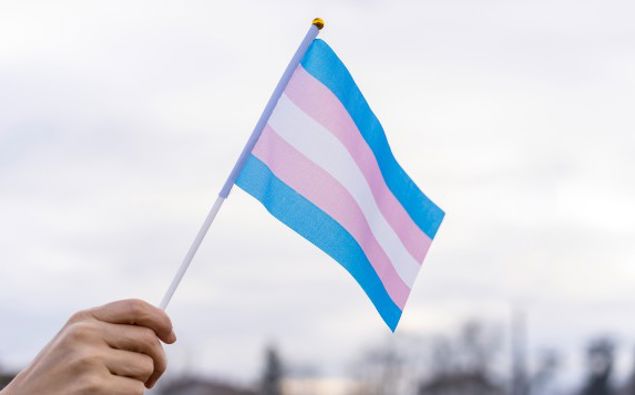 40 athletes sign letter wanting to participate in transgender athlete draft policy
Author

Publish Date

Mon, 7 Jun 2021, 1:51PM
A group of forty world-class athletes putting their names to a letter to the Prime Minister and the Minister for Sport over what to do with transgender athletes in sport. 
They want wider consultation on a draft policy Sport NZ has sent out to rainbow groups, proposing ways to allow trans women athletes to compete against biological females at club and community level.
Olympic gold medallists Danyon Loader and Barbara Kendall are among the signatories, alongside former Olympic swimmer and sports medicine specialist, Professor Dave Gerrard - who says safety can't make way for inclusion.
He told Tim Dower he says the debate should look at the "irrefutable" evidence that any transgender female athlete who transitions after male puberty is at a "decided advantage" on the sports field. 
He says there is a lot of emotion drawn into this, and the rainbow community should not feel threatened. 
"It is not a transphobia statement. It is really a question of fairness." 
Gerrard wants to look at the number of transgender athletes that are likely to involve, and administer a process that allows them to be included in sport but not where it might be at the risk of safety to others. 
He does not think there should be a separate transgender class at the Olympics as there are not enough athletes to warrant it. 
LISTEN ABOVE