'Reasonable' for developers to leave properties empty amid new tenancy laws
Author

Publish Date

Mon, 11 Jan 2021, 12:09PM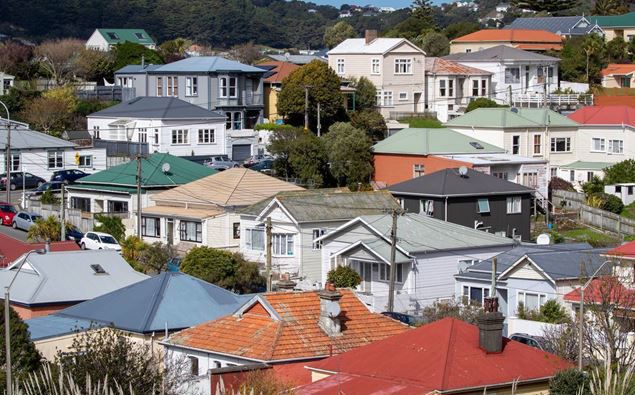 'Reasonable' for developers to leave properties empty amid new tenancy laws
Author

Publish Date

Mon, 11 Jan 2021, 12:09PM
The biggest tenancy law reform in 35 years is almost upon us.
From next month, landlords will not be able to evict for no reason after 90 days.
Other changes to the Residential Tenancies Act, include allowing tenants to make minor decor changes and install fibre broadband.
Some landlords are concerned, with one investor threatening to leave his properties empty as it is going to be too hard to evict people when he wants to redevelop.
So should landlords be pessimistic? Or is this a positive re-balancing of the landlord/tenant relationship?
One Roof commentator Ashley Church told Tim Beveridge the particular investor, who is a self-described developer, is not overreacting.
"A very big difference between a developer and an investor. For a developer to say he will leave his properties empty, that's actually a reasonable thing to do. Developers only have tenants for a short period of time while they're deciding what they'll do with the property."