Heather du Plessis-Allan: The cost of fewer migrants entering NZ will be massive
Author

Publish Date

Fri, 26 Feb 2021, 4:11PM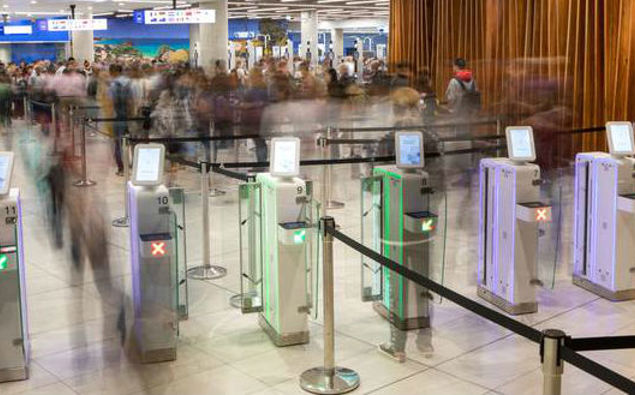 Heather du Plessis-Allan: The cost of fewer migrants entering NZ will be massive
Author

Publish Date

Fri, 26 Feb 2021, 4:11PM
Looks like we finally have confirmation that even when the borders are open again, migrants will not be coming back here to work like they used to. 
Immigration Minister Kris Faafoi has pretty much told employers struggling without offshore owners while our borders are closed that this is not temporary, this will go on.  
I'm sure there will be plenty for Kiwis who cheer this news. And for some good reason. For too long we have allowed in all and sundry, and plenty for the workers were not what we would consider highly skilled and lots of the student flooded in for tertiary courses that we could all see were a joke. 
And we ended up with not enough houses, not enough roads, and not enough schools to handle such a population explosion. 
And there's an argument that massive migration over so many years undercut wages in the country. 
Those are all fair arguments and fair reasons to support much more controlled immigration, where we only take the world's best, we only plug gaps that truly can't be plugged domestically and build infrastructure to keep pace. 
But surely none of us would argue that that plan should be pushed so far that we lose millions of dollars a year and tip over employers. 
Because that is what is happening right now. 
The apple and pear industry alone reckons it might lose $100 million because it can't pick fruit because migrants aren't allowed in. 
Travel agents lost $6 million because a ship wasn't allowed in unless it stood down foreign staff and hired Kiwi cleaners 
Families in the pacific will be thrown into poverty if we don't take the teams of fruit pickers every year.
We might love the idea that Kiwis do all the jobs in a lovely fairytale land of happiness and rainbows, and the only migrants who come in are surgeons and rocket scientists, but the reality is something different. 
Removing huge amounts of migrant labour from this country is going to be one of the biggest impacts on the economy post covid.
If Kris Faafoi is going to do this long term, if what we're experiencing with closed borders will essentially continue in some way into the future, then there has be a better understanding of what employers need and what jobs Kiwis really will not do. Otherwise the cost – judging by what we're seeing already – will be massive.