Heather du Plessis-Allan: Judith Collins is right - the media's coverage of her is unfair
Author

Publish Date

Thu, 15 Oct 2020, 4:45PM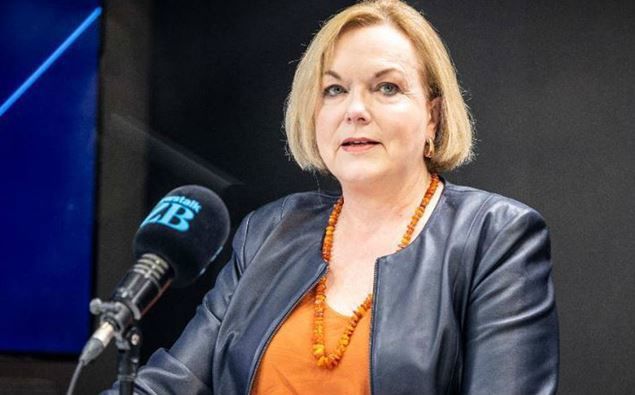 Heather du Plessis-Allan: Judith Collins is right - the media's coverage of her is unfair
Author

Publish Date

Thu, 15 Oct 2020, 4:45PM
Is the media unfair on Judith Collins? 
I ask, because that is what Judith Collins insinuated this morning in her interview with Mike Hosking.
"The press gallery could do with some diversity of age, experience and political thought."
You know, she's right.   
The press gallery of today, is very young. There are a lot journalists in the press gallery with titles like chief political reporter and senior reporter and political editor who are in their twenties and mid thirties. 
That's not a criticism per se. It's a reality. 
And the press gallery is largely staffed by these young people who appear to be drawn from middle class families, there are very few if any form working class backgrounds which speaks to a lack of diversity. 
And further, Judith Collins is right to point to a lack of diversity in thought. Plenty of these journos seem to bend the way of most newsrooms I've worked in: progressive, liberals. 
Again, not a criticism.  
What it means is that Judith Collins is up against it, because they are not her tribe. She is a conservative. To them, she probably shares a world view the equate with their parents. So when she says something like 'obesity is a personal choice', that does not sit comfortably with their world view. Hence, days of bad headlines over it. 
Jacinda Ardern's world view is one they are more likely to share. 
And their relative youth is the reason you get analysis about National like this on TV this week: 
"Reporter: there's only one way to sum up what we saw from National today, dumb, dumb and dumb."
Having said that though, I imagine the greater frustration for Judith Collins this week will be that she's got herself trapped in a negative news cycle. Once a party looks like an obvious loser, it's really hard to break out of that cycle and that may explain why she's piled on by the media. 
But you've got to have some sympathy for her.  She is probably up against with a media that just doesn't seem to like her.