Tim Dower: National's tax policy is underwhelming
Author

Publish Date

Fri, 18 Sep 2020, 4:15PM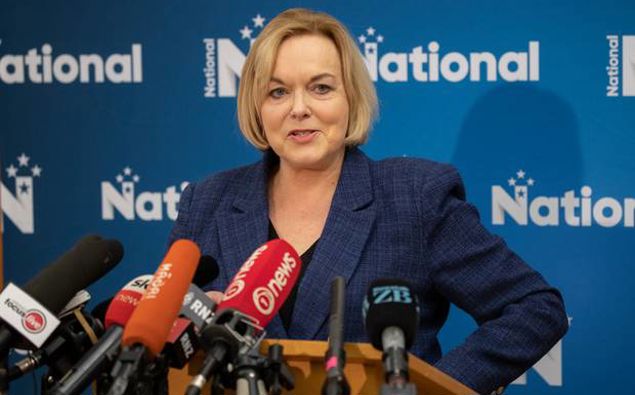 Tim Dower: National's tax policy is underwhelming
Author

Publish Date

Fri, 18 Sep 2020, 4:15PM
National's tax policy is in a word, underwhelming.
Don't get me wrong, it's not ALL bad and you'd get it before Christmas if National gets in.
The lowest tax threshold goes up, from $14,000 to $20,000 saves you $35 tax a month.
The middle one takes a big leap - from $48,000 to $64,000 there's another $167 a month.
And the top rate won't kick in until $90,000, instead of $70,000.
So there's a gain for the average earner of about $3000, or $50 a week.
The hope is that people will SPEND that money, boosting the GST take, kick-starting businesses and getting us back into retail therapy.
But there's a catch.
These tax cuts only last for 16 months and Paul Goldsmith won't commit to anything beyond that.
Here he is talking to Kerre McIvor this morning.
"Look, we've got real challenges around the government's books over the long term, and we need to be conscious of the long term debt we have as a country."
So here's the question...if this is affordable...why not make it permanent?
If this will kickstart the economy and create jobs and your argument is that it pays for itself, why not lock it in?
I think Goldsmith knows there's a lot of people, maybe most of us, who'll see the extra in that Christmas pay packet, and spend it.
But after Christmas, and after the holiday is paid for, when people realise this is not free money and it won't last forever, what then?