Mike Yardley: Winter energy payments another example of directionless spend-a-thon
Author

Section

Publish Date

Wednesday, 1 May 2019, 5:08PM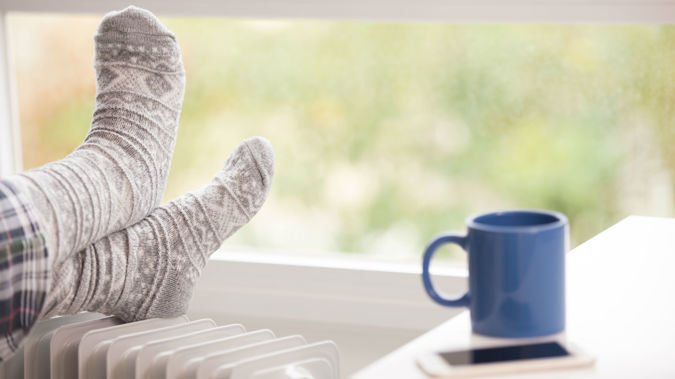 Some fresh unemployment data is out today. Our unemployment rate has fallen to four point two per cent in the March quarter. Down from four point three in December, but still up on the September low of 4.0.
This is all from the Household Labour Force Survey. The key word there is survey.
I actually prefer hard numbers as a better metric as to unemployment's impact on the taxpayer and the economy. And a week or so ago, MSD revealed their  quarterly update on benefit numbers. And its all bad.
The number of Jobseeker Support beneficiaries has rocketed by 13,000 in the year to March. That's up 11%, year on year. 131,000 people are currently on the dole. Even worse, the upswing was mostly driven by a 14.5 percent increase in the Work Ready category. The very people who are supposedly ready, willing and available for work, at the drop of a hat.
Is it really just coincidence that there's been a dramatic collapse in benefit sanctions being dished out? The pressure's off the recalcitrant sloths, and that's a mistake.
Speaking of welfare spending, are the winter energy payments to a million New Zealanders an indulgent splurge?
All beneficiaries and all super annuitants will be lavished with these energy grants. David Seymour reckons they will cost the state nearly $2 billion.
Couples and families will receive $700s. Sole-beneficiaries or pensioners topped up by $450.
I don't begrudge this grant being paid to people who genuinely need it. If it helps pay the power bill and keeps homes warm over winter, I'm all good with that.
But why is this being diddled away on retired people who are cash rich?
Why is everyone over the age of 65 getting the dosh, no questions asked?
The last census, if you can believe it, says around ten per cent of pensioners are earning over $60,000 a year. Yet they automatically receive this energy grant, holus bollus.
It's a waste. Frittering away public money, whether they need it or not.  
This should be means-tested. This should be targeted. This spendathon is directionless.  And it's a hell of a lot of slushy machines.