Heather du Plessis-Allan: You should support the coal mining in Southland
Author

Publish Date

Thu, 22 Jul 2021, 7:26PM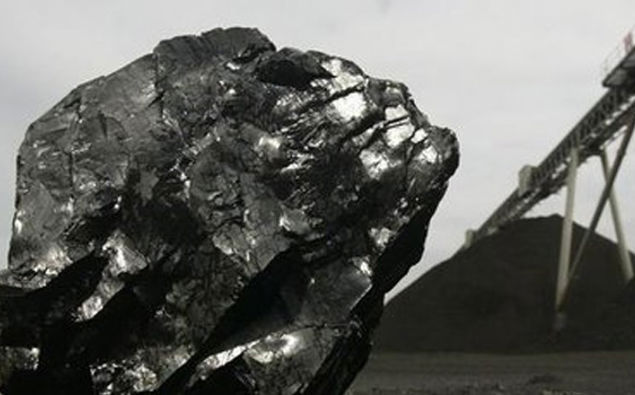 Heather du Plessis-Allan: You should support the coal mining in Southland
Author

Publish Date

Thu, 22 Jul 2021, 7:26PM
Unsurprisingly, there's a fair bit of controversy over Southland District Council's decision to allow a mining company to explore for coal in the area. 
But frankly, if you care about the environment, then you should support this. 
The fact is we're burning coal and we will be burning coal for the foreseeable future because we do not have an alternative.
So the choice is do you want our coal to come from the ground in New Zealand or do you want it to come from the ground in Indonesia?
Which means we have to put it on a ship to get here. 
Which means a bigger carbon footprint in the transportation.
Which mean you hurt the planet more. 
That's not to mention the quality of the coal. 
That Indonesian stuff we imported a million tonnes of last year is poor quality dirty coal.  
So it's doing a huge amount of harm to the planet. 
The stuff from Southland, according to the mayor, is better quality so it does less harm.  
It is not an available argument to say we shouldn't' be burning coal at all.
It is literally keeping our lights on this winter. 
You stop the coal, you turn the lights and the heaters off. 
We can't rely on gas, we don't have enough anymore. 
We can't rely on wind and rain, they're not consistent. 
We can't rely on hydrogen or batteries, they are proposals not reality.  
And in any case, what difference does a potential mine in Southland really make when China is building 184 new coal plants in its own country and maybe as many 300 more in other countries? 
I understand that people are worried about climate change. 
But I urge those people and especially environmental groups to look at the big picture. 
Because a political win does not always mean the best thing for the planet. 
So the eco warriors can kick up a stink about this and shut that mine exploration down and claim a win. 
Or they can let it happen and save the planet from some of the carbon damage they would be creating.
It's their choice: their egos or the planet.