HDPA: You can only really get angry at cost of living payments if you expected better
Author

Publish Date

Mon, 1 Aug 2022, 4:23pm
Follow the podcast on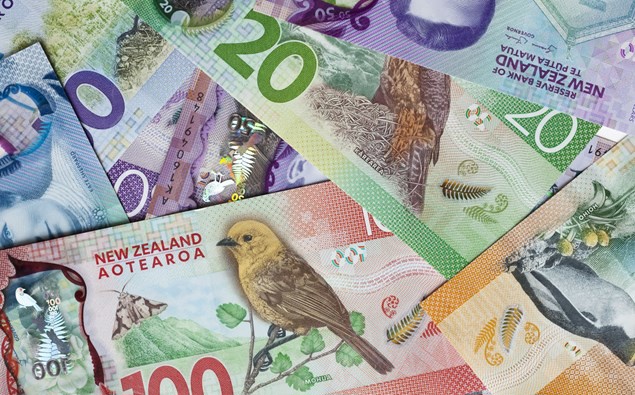 HDPA: You can only really get angry at cost of living payments if you expected better
Author

Publish Date

Mon, 1 Aug 2022, 4:23pm
Turns out the Government's giving the $350 cost of living payment to expat Kiwis who live overseas and foreigners who might've only briefly lived in New Zealand as temporary migrants and who might've been here years ago.
We don't know how many. The Government doesn't know how many or it does and it won't say how many.  
I'm not angry about this because you can only really get angry if you expected better.
I didn't.
But I'm going to explain how this happened.
There are three key things that created this snafu.
The first thing is that Labour really didn't want to do the one thing that would've avoided this and that was to give us all a tax cut instead.
I think the motivation here was good because Kiwis are struggling with the cost of living.
But the obvious thing was always to let us keep more of our money rather than take it off us and then give it back to only some of us.
But Labour didn't want to do that because that would mean giving $350 to everyone and they think people earning over $70,000 are too wealthy to get help.
And such was Labour's determination not to give money to so-called wealthy Kiwis that they instead ended up giving money – probably knowingly – to foreigners who don't even live here. 
That's how obsessed they are with the politics of envy.
Number 2: they rushed it out.
This government is always doing things in a rush because too much of their time is taken up by huge reform pet projects like Three Waters so they don't prepare for the important stuff until it's too late 
And they have to get it out in a rush and they have to allow mistakes like this to happen because they don't have the time to fix them.
And number 3: they have a different relationship with money to you and I. We are careful with our cash because times are hard. Grant and Jacinda are not: they throw it at anything they consider a problem and they don't seem to mind wasting it.
So you put all three together – not wanting to help so-called wealthy Kiwis, rushing things and being careless with money – and that is how this has happened.
I've seen this too many times from this government in the last five years to be upset.
But I can see other people are very upset because perhaps for the first time it's really dawning on a lot of voters how wasteful Labour are with money.
Well, welcome to the club. Get too used to seeing this, this happens a lot.