Heather du Plessis-Allan: Whether you work from home or not will become a test of your ambition
Author

Publish Date

Tue, 7 Jun 2022, 7:00pm
Follow the podcast on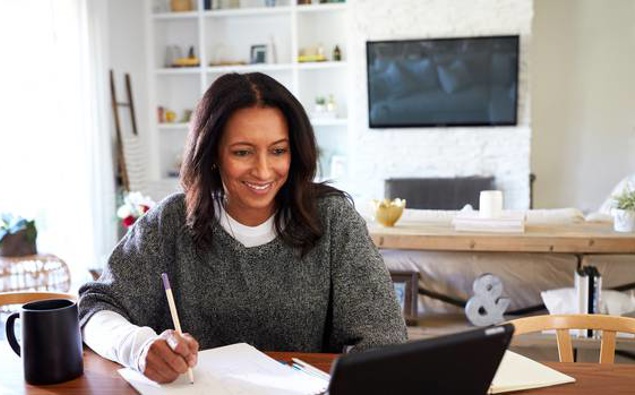 Heather du Plessis-Allan: Whether you work from home or not will become a test of your ambition
Author

Publish Date

Tue, 7 Jun 2022, 7:00pm
A headline this weekend caught my eye: "The office monsters are trying to claw their way back to 2019".
The office monsters are apparently the corporate leaders trying to force people back into the office, back from working from home, like we used to do in 2019 before Covid.
What's brought this on is the email from Elon Musk to his staff last week, telling them to get back into the office for at least 40 hours a week or lose their jobs, and also the comment from the JPMorgan CEO last month that working from home is not for people who want "to hustle".
But the article argues that actually many people can be productive outside the office and quite a few are happier doing so
I'm with Elon and the JPMorgan CEO on this, I reckon widespread working from home is a fad that will pass.
I reckon we will just end up back in the office, because most workers need to be supervised and to be supervised you need to be in the office.
And I reckon whether you work from home or not will become a test of your ambition.
If you want to work in the office you'll be seen as ambitious, if you want to work from home you'll be seen as a malingerer.
There will be a few exceptions to that; we all know people in our offices who have earned the privilege of being allowed to work unsupervised because they are just so diligent.
But most people won't earn that privilege.
Because we all know stories about someone who is taking the mickey, working from home but really out the back doing the garden or patching up the wall or watching Schitt's Creek.
Right now, obviously, bosses have to agree to it because labour is so tight that employees get to call the shots, but when that turns, and bosses get to be really picky about who they want to hire, I wouldn't recommend being the new employee that demands the ability to work from home.
Enjoy it while it lasts, if Elon's angry email is anything to go by, the mood is turning already.