Heather du Plessis-Allan: Auckland Uni devaluing degrees by not stopping the cheaters
Author

Publish Date

Tue, 15 Jun 2021, 4:48PM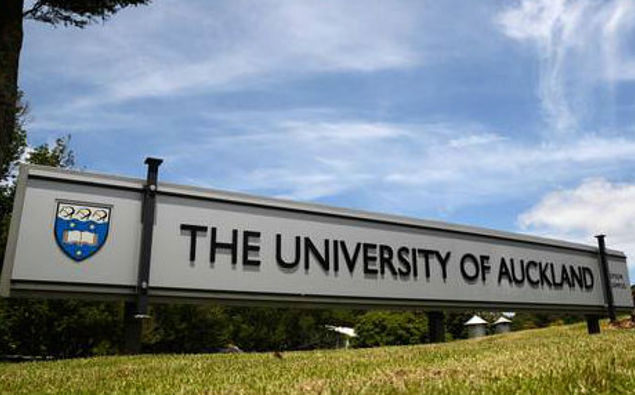 Heather du Plessis-Allan: Auckland Uni devaluing degrees by not stopping the cheaters
Author

Publish Date

Tue, 15 Jun 2021, 4:48PM
The University of Auckland is taking the mickey.  
There are allegations that students sitting exams right now are cheating on a huge scale, because the university is allowing them to sit their exams from home on their computers.
Which means they can and are either simply sharing answers with each other online during the exam,  or they're calling each other up on the phone to ask for answers to questions, or they're actually physically getting together at a house to sit the exam together and sharing answers.
And the university lecturers have no idea because as long as the students are each logged on to their own devices, how would anyone know where they are all sitting in the same house?  How would anyone know that on another window on that laptop they're sharing answers with each other?  Or calling each other? 
You know what anti cheating measures the university's taken to prevent this?  It's made the students promise not to cheat. 
Come on. Why is Auckland Uni even holding exams online right now?  Their excuse is that it's just in case there's a lockdown. We haven't had Covid in the community for 108 days.    
Auckland University needs to step its game up. It is devaluing its degrees with nonsense like this.
And the story that emerged two years ago that buying essays from ghost-writers at the varsity is so widespread it's claimed as many as half the international students there were doing it.  
As an alumna of that place, I very bloody disappointed in them, because if they carry on down the path that they are, they're simply going run down the value of our degrees and the work we put into them. 
 And while we're at it, there should be warning lights in general for other NZ universities at the moment, including Victoria Universty of Wellington, which basically dropped entry standards so even year 13s who didn't pass UE could get in.  
Right now, universities here should be jealously guarding their reputations, because reputation is what will drag $5billion-worth of international students back to this country when the government finally gives them permission.  Those students are already being recruited by the UK and Canada.  Our universities here don't need to give them any more reason to forget us.
So, sort it out, Auckland Uni. This is a disservice to everyone: current students, past students, lecturers, employers. The only people loving this are the cheats.