Heather du Plessis-Allan: Time to take an Australian approach to immigration
Publish Date

Mon, 6 Sep 2021, 8:12PM
Follow the podcast on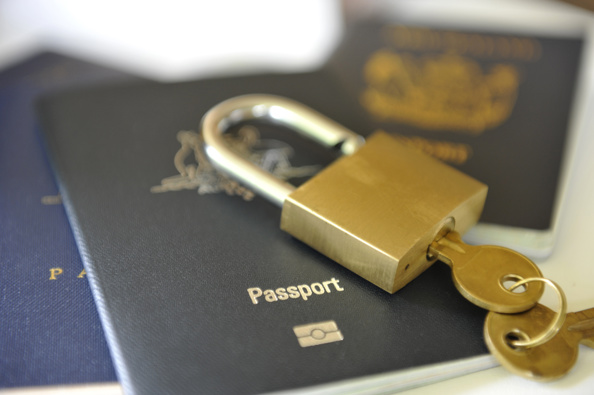 Heather du Plessis-Allan: Time to take an Australian approach to immigration
Publish Date

Mon, 6 Sep 2021, 8:12PM
I think it's becoming apparent to a lot of us that we need to stop being so soft and instead start taking a more Australian approach to immigration. 
Some say, this terrorist shouldn't have been here.  He could have been booted out ages ago. 
Never mind the conversation about amending laws and what law he was charged under and whether he got the maximum sentence for his crime - actually none of that matters. Because he could've been deported. 
What happened is that the authorities tried to kick him out by revoking his refugee status. That predictably got tied up in an appeal and then paused for his criminal case and two years later he committed a knife attack. 
According to immigration lawyer Stewart Dalley, Waikato university law professor Al Gillespie and the ACT party, that wasn't the only way to get rid of him. 
The authorities didn't need to go through the rigmarole of stripping his refugee status: they could have simply kicked him while he was still a refugee. 
The immigration act section 164 subsection 3 allows a refugee to be deported if they are a national security threat and this guy clearly was. 
It didn't need to go to a tribunal or a court. 
The immigration minister could've made the decision and asked the Governor General to order the deportation. 
Problem solved. 
So why didn't that happen?  
Could be that they took alternative advice.  could be that they didn't want to look that unkind. 
Deporting a refugee looks harsh. 
We're the country that doesn't like that kind of thing. 
We sniffed at Australia for stripping the jihadi bride's citizenship. 
We judged them for holding asylum seekers in offshore detention camps. 
But frankly wouldn't we rather have a tougher approach like Australia's and have spared six Kiwis from suffering awful stab wounds?  
Yes, New Zealand has obligations to refugees and we should do the right thing. 
But not at the expense of the safety of the rest of us who also call this place home. 
Our government must primarily keep us safe. 
And if that means becoming more hard line like Australia, then good. 
Take your Radio, Podcasts and Music with you