Heather du Plessis-Allan: This winter is showing how costly the gas ban is
Author

Publish Date

Tue, 29 Jun 2021, 6:18PM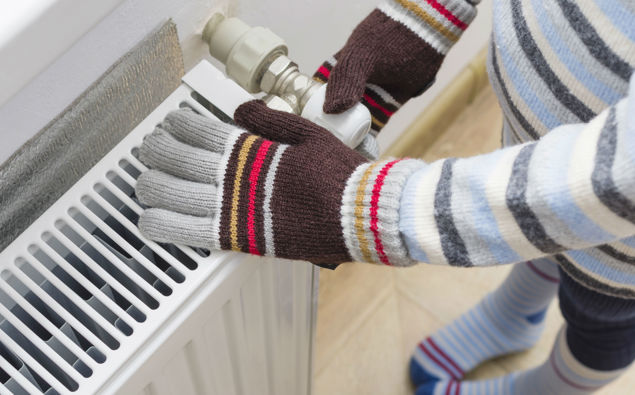 Heather du Plessis-Allan: This winter is showing how costly the gas ban is
Author

Publish Date

Tue, 29 Jun 2021, 6:18PM
I want to draw your attention to what is developing into a reasonable problem - and that is the price of electricity.
Last week we got that survey out showing what high electricity prices are doing to business. Bills have gone up for 41 percent of businesses – the average increase is a whopping 76 percent – and three quarters of businesses plan to charge customers more to cover the increase in their bills.
Today, the boss of the Powerswitch –the electricity comparison website – warned that while households haven't yet been stung with power price hikes, we probably will next year,
This winter, big businesses are already cutting back on their production right now because they can't afford the power bills.
Methanex has stopped work at its Motunui facility in Taranaki for three months to free up gas so we can use it for generating electricity.
NZ Steel and Norske Skog paper mills are understood to be cutting back or altering production when spot prices peak.   
Bosses at the Whakātane mill blamed the decision to sell the mill on power prices.  
And MBIE, the Ministry of Business, Innovation and Employment, has warned the government wholesale electricity prices could remain elevated for two years because of shortages of gas which we use to create electricity.
And that is your problem: Gas. 
This is our first dry winter since the gas ban of 2018. So this is the first winter since that we've needed gas to be able to help us out generating electricity when we don't have enough water in the lakes to do it.
For reasons unrelated to the ban, we don't have enough gas, but because of the ban, we will not get more gas fields to help, and the price of gas has already gone up.
So this is most likely what future dry years will be like.
Can we really justify all of this - downing tools, charging households more, charging businesses more – all for those increased costs?  Just so we can take gas out of the equation of New Zealand's infinitesimally small 0.17 percent of global emissions? 
That gas ban is crazy and we're learning very quickly how expensive it's going to make future winters.