Heather du Plessis-Allan: This is the "block of cheese and cup of coffee" budget
Author

Publish Date

Thu, 19 May 2022, 5:45pm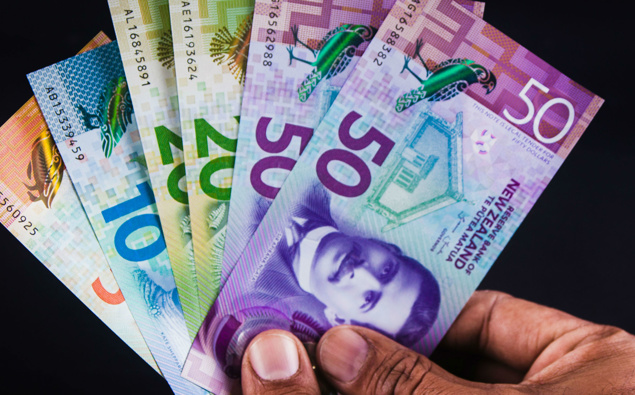 Follow the podcast on
Heather du Plessis-Allan: This is the "block of cheese and cup of coffee" budget
Author

Publish Date

Thu, 19 May 2022, 5:45pm
This is the "block of cheese and cup of coffee" budget. 
Because that's all you're going to be able to buy with that extra $27 a week. 
One block of $21 tasty cheese and one $6 cup of coffee. 
And that's only if you earn below $70K a year. 
As I said earlier, I think the first reaction low-income Kiwis will have is to be pleasantly surprised but that will probably wear off pretty quickly. 
Once you realise how little you're getting and that you're only getting it for three months. 
You'll get it for August, September and October and then you'll lose it just before Christmas when you probably need it the most. 
There are a bunch of things I don't understand about the decision to helicopter this amount of money into the accounts of only some Kiwis and for only three months. 
First of all, why so little? It's just big enough to be better than a poke in the eye, but just small enough to feel miserly. 
Second, why exclude pensioners? Pensioners buy groceries too. They'll be running out of money too. Telling them to use the winter energy payment instead means telling them to turn off the heaters if they want to eat. 
Also, why exclude Kiwis earning over $70K? They're struggling too. They're the people we call the squeezed middle who are constantly being neglected by this government doling out cash to beneficiaries, minimum wage earners and gang members. 
Third, why for only three months? It's not like things are getting better in November when they take the money away. Things are getting worse then. Inflation will still be running at 5% this time next year. 
All in all, this feels like a last-minute scramble to find a way to temporarily help some Kiwis pay the bills. 
It might make some voters a little less stressed for a few months, but come November when the petrol tax is back on and the public transport is full price again and the $27 is gone, what happens then? 
A block of cheese and a cup of coffee won't be the only things Kiwis have to cut out of their budgets.