Heather du Plessis-Allan: This employment situation is getting ridiculous
Author

Publish Date

Wed, 4 Aug 2021, 6:43PM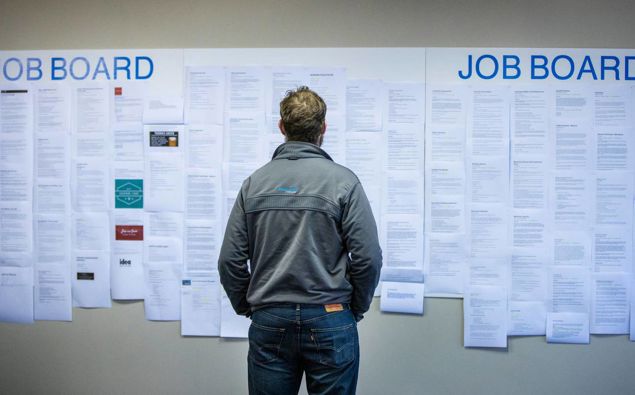 Heather du Plessis-Allan: This employment situation is getting ridiculous
Author

Publish Date

Wed, 4 Aug 2021, 6:43PM
This employment situation is getting ridiculous. We really need a plan from the Government as to where we're getting workers from.
But I also hate the fact that we always looking to the Government for a solution. Unfortunately, they are the ones controlling the border right now, so they are the only ones who can provide the solution.
The employment data out today shows we are beyond full employment - if you accept the traditional understanding that full employment sits in the low fours. 

We're now under that at four percent unemployment. Those remaining four percent are considered the no hopers.  They're the people who have been on the dole or plan to be on the dole for ages, if not forever.
So pretty much, close to everyone who is going to work, is working right now. So what the heck are you going to do if you're an employer looking for staff? Where are you going to get them from? 
You're not getting them from offshore.  Even if the Government suddenly changed its mind on importing labour again, MIQ is booked through to the end of November.  Even kiwis are struggling to get home in 2021. So this is it for the rest of the year.
Trade Me at last count had 80,000 job vacancies listed. Even if we turned every single MIQ room over to just bringing in foreign workers, it'd take us 40 weeks to get all those workers in. So that's almost another year. Plus it would mean no kiwis coming in, which is impossible. The only way around this is to replace MIQ with the vaccine.
We need to bring people in, but we can't put them through MIQ because we don't have the space, so we're going to need the Prime Minister to explain how and when she'll let vaccinated people into the country without going through MIQ.
She's outlining her recovery plan next Thursday, and if this isn't in that plan, employers should be furious. So should workers, because they're probably going to be working harder to cover for someone else who isn't there.  
The next six months without enough workers is already locked in, but we can't go on like this in 2022 as well.