Heather du Plessis-Allan: The squeezed middle does exist and they are doing it tough
Author

Publish Date

Fri, 20 May 2022, 6:00pm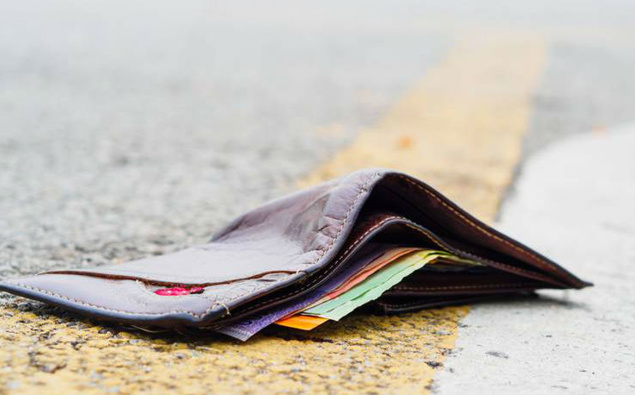 Follow the podcast on
Heather du Plessis-Allan: The squeezed middle does exist and they are doing it tough
Author

Publish Date

Fri, 20 May 2022, 6:00pm
Simon Wilson's column in the Herald today popped up on my phone this morning with this alert: 
Simon Wilson: Can we stop talking about the 'squeezed middle' now?  
In it, Simon asks: "The squeezed middle: Is there a more pernicious phrase in politics?" 
And he goes on to argue that yes, the squeezed middle might be doing it tough, but the people at the bottom are doing it tougher. 
And there are other things that matter too. 
Like the climate, trains, the climate, e-bikes and the climate. 
The tone of the article is that there are more important and worse off people than the 'squeezed middle' so let's move on already. 
I'm sure Simon represents a certain way of thinking out there so for people who think like Simon, let me lay out for you why there really is a squeezed middle and why they feel like they do. 
The squeezed middle are not rich people or comfortable people. 
They are nurses, police officers, teachers, parents trying to raise a family on one income so one of them can stay home with the kids. 
They are the firefighters who can't afford to live in Auckland any more. 
They are the midwives quitting the job because it doesn't pay enough. 
And the reason they are frustrated is because they're turning up to work every day, trying to set a good example to their kids and yet they watch those not working get rewarded. 
And they watch those below them on the pay scale get a hand, but no one gives them a hand. 
They saw benefits go up last year. 
They see the minimum wage go up every year and fast. 
They see the Government give a mongrel mob member near 3 million dollars and give the students an extra fifty dollars for accommodation. 
And then, when they're getting nothing more, they get more taken away from them with more and more taxes. 
The ute tax, the Amazon tax on stuff they buy from overseas, more petrol tax especially if they live in Auckland, if they're lucky to have a rental there's the removal of the interest deductibility. 
Then they hear the Government's planning an unemployment insurance tax as well. 
Their groceries are more expensive, their petrol is more expensive, their mortgage is more expensive and a lot of them earn just a little too much to get that $350 hand out in yesterday's budget. 
So, the squeezed middle does exist and they are doing it tough. 
And as long as that is the case, we cannot stop talking about the squeezed middle.