HDPA: The Government's high trust self-isolation model is a good move
Author

Publish Date

Fri, 4 Feb 2022, 6:30pm
Follow the podcast on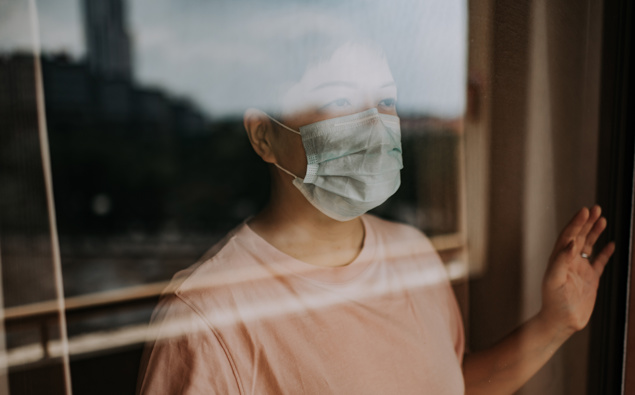 HDPA: The Government's high trust self-isolation model is a good move
Author

Publish Date

Fri, 4 Feb 2022, 6:30pm
Won't surprise you to know that there are – as we mentioned on the show yesterday –  a fair few people not happy about yesterday's border announcement. 
And one of the things that seems to be upsetting them is the Government's very relaxed attitude to people isolating at home.
As you know, from the end of this month, Kiwis can start coming home without going through MIQ. 
But they will be required to do ten days self-isolation at home. 
But is the Government checking on them to make sure they are staying home for the duration? 
No.
By the sounds of things: no cellphone signal monitoring, no FaceTime calls, no door knocks, no random checks, it's a high trust model.  
The Government is relying on people to do the right thing. 
And on this, I back them up.
Actually, it's not the end of the world if a few of those people do end up seeding a bit more Omicron in the community.
Because, this will sound counter-intuitive if you're terrified of Covid, but we actually need this outbreak to get on with it so we get through the peak before winter.
If this thing drags on like it has and we end up with the Covid peak in winter while we're dealing with every other regular winter respiratory disease, that is not ideal at all.
Now, this isn't to say people should go out and break the home iso rules. 
If everyone suits themselves, the outbreak could end up getting away on health authorities.
But these high trust models generally rely on most people following the rules, and a few probably won't.
It's not the end of the world if they don't.
There is no point investing God only knows how much money and resource into ensuring people stay home for ten days.
Come the end of this month, when Omicron is already in the community and much more widespread, we can use that resource much better elsewhere.