Heather du Plessis-Allan: The government needs to put its foot down with the unions over moving the school holidays
Author

Publish Date

Wed, 15 Sep 2021, 4:57PM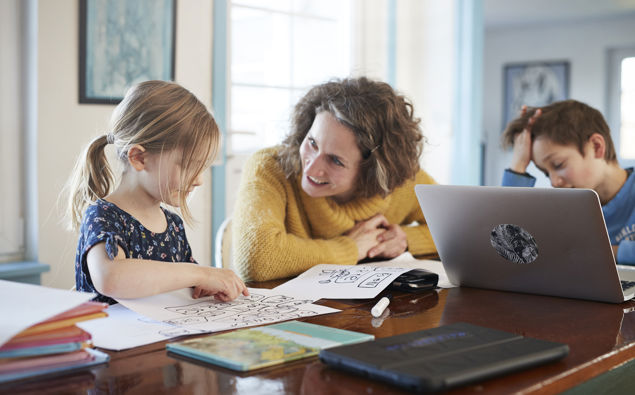 Heather du Plessis-Allan: The government needs to put its foot down with the unions over moving the school holidays
Author

Publish Date

Wed, 15 Sep 2021, 4:57PM
I am so disappointed in Auckland teacher unions right now.
Parents are begging the government to shift the school holidays to give them some help after weeks and weeks at home with the kids.
All the want is the holidays to be brought forward by a couple of weeks so they fall during the lockdown, not after the lockdown might end.
Otherwise, parents will go from six weeks at home with the kids, straight into the kids having another two weeks at home.
This is not just about parents' sanity.
It's about the quality of the education. None of us think two weeks learning at home is equivalent to two weeks in the class right? 
But oh no. Teachers don't want a bar of this. Unions are saying no. it would be too disruptive. Teachers already have plans and teachers need a break.
Come on guys.
We've got all plans and they've been disrupted. None of us planned to be locked in at home half of August and all of September. We all need a break and we're all stressed out.
You've got to be flexible and help Aucklanders out here.
Frankly, the government needs to put its foot down with the unions in this instance. It's entirely up to the government who it chooses to side with: the unions or stressed out Auckland parents and their kids getting a raw deal on education right now.
Now, I think there is actually every chance that Auckland is still stuck in level 3 for the school holidays and so it's a moot point anyway. But it's a signal isn't it?  It's a really disappointing signal from teachers and their unions.