Heather du Plessis-Allan: Super League shows you can't put money over fans
Author

Publish Date

Wed, 21 Apr 2021, 7:43PM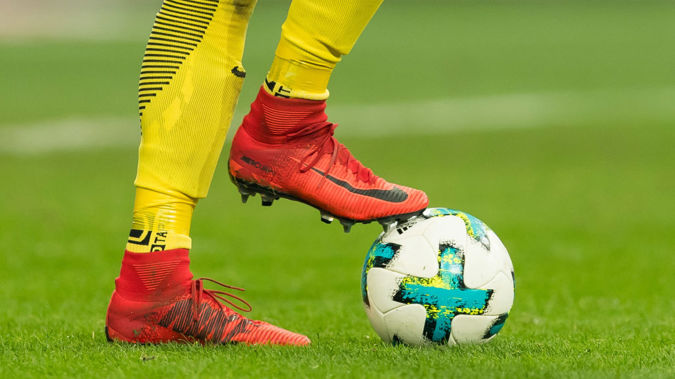 Heather du Plessis-Allan: Super League shows you can't put money over fans
Author

Publish Date

Wed, 21 Apr 2021, 7:43PM
Have you ever seen an idea fall apart as quickly and as dramatically as the idea of establishing a European Super league for football?
The thing is dead in the water, in just two days. Mooted on Monday, criticised by the UK Prime Minister, criticised by Prince William as president of the UK Football Association, criticised by the fans, criticised by the players.
And by today, two days later, all six English clubs had pulled out. Two European clubs are apparently doing the same, leaving only four of the 12 original signatories. 
I think it's pretty obvious what's gone wrong here.
The football clubs involved were putting dollars ahead of fans. 
Fans hated this idea, they're tribal. And they will talk about a good victory over a club they hate for years. So they were never going to be into the idea of a league that had no rivalry, which guaranteed a spot to each of the 12 most famous clubs, there's no jeopardy in that. 
So they literally protested in the streets. 
The clubs must've known it was going to go down like a cup of cold sick, but this is how badly they wanted the money.
They basically banked on the fact that you or me, fly-by-night fans on the other side of the world, would tune in to this league because it had the famous clubs. And they were probably right.
Investors certainly thought so, Juventus' share price steadily climbed 19% over a day. 
Manchester United's share price shot up by nearly 9%. And now that they're out? Manchester's share price is back down to pretty much where it started.
But the mistake here was chasing the money from a big group of fickle fans who only watch every now and again, at the expense of a smaller group of diehard fans who turn up to every game.
It doesn't take a genius to figure out that would've worked for a while, but it wouldn't have lasted, because a fickle fan can't be trusted.
So the lesson in this, and there is one, is that sporting bosses cannot ever ignore fans in their pursuit of money.