Heather du Plessis-Allan: New Green MP is right on swearing allegiance to the Queen
Author

Publish Date

Fri, 23 Oct 2020, 4:30PM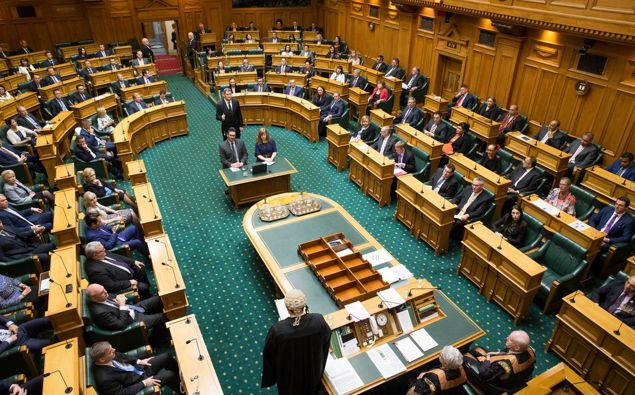 Heather du Plessis-Allan: New Green MP is right on swearing allegiance to the Queen
Author

Publish Date

Fri, 23 Oct 2020, 4:30PM
There is huge outrage on social media over a message Green MP Ricardo Menendez March posted mid-afternoon yesterday.  
He wrote 'mfw they show me the affirmation of allegiance to the queen' and then under that, a picture of a chihuahua dog pulling a squinting 'what?' face. 
This has prompted so much controversy he is trending on Twitter.  He's been told he shouldn't be in parliament if he doesn't like the way things are done.  One user has started a petition to have him removed from office for violating his allegiance to the Queen. 
Come on. Is a republican political view really that controversial?   
There are plenty of other people in this country who also find the idea of swearing allegiance to a person on the other side of the world a bit antiquated.   
Actually, I am surprised that there is no alternative to swearing allegiance to the queen.  Former Justice Minister Phil Goff is one of a number of former MPs and ministers who've tried amend the oath. In 2004 he tried to drop references to the Queen.  
The Australians did it in 2010.  They have the option of swearing allegiance to the commonwealth. 
Really, shouldn't our MPs be doing that too?  Swearing allegiance to us? Because ultimately, we are the people that they serve.  We pay their wages.  We vote for them. 
I'm not offended by Ricardo's tweet.  I support his position.