HDPA: Politics has won over principle with Emission Reduction Plan
Author

Publish Date

Wed, 13 Oct 2021, 7:42PM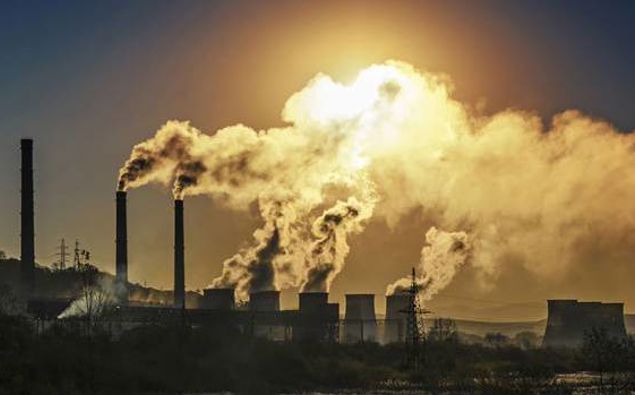 HDPA: Politics has won over principle with Emission Reduction Plan
Author

Publish Date

Wed, 13 Oct 2021, 7:42PM
If you were worried that Jacinda et al. were going to force radical, expensive changes on us to save the climate, it doesn't look like you need to worry too much.
The Government's just released its long-awaited draft plan for how to cut climate emissions so we get down to net-zero by 2050 and on first blush, it looks like the government is very much kicking the climate can down the road.
This will be really disappointing to the people who believed the nuclear-free moment of our generation rhetoric and the kids who went on strike for climate change and the people who celebrated that the Government declared a climate emergency.
But for the rest of us — and probably the majority of us — it might be a bit of a relief.
Because frankly, it doesn't make much sense to lead the world and make life a lot more expensive when you account for only 0.17 per cent of emissions and you already farm a lot more efficiently than just about everybody else. 
So, to the detail: turns out the government is planning to not decrease but INCREASE the recommended climate emissions between now and 2025.
This is when measured against the recommendations made by that big climate change commission report.
They'll tell you that's nothing to worry about because after 2025 they really go hard and crack down.
Come on. If they're not out at the next election, they'll surely be out in 2026 so this is basically allowing them to keep harming the planet while leaving the cleanup job for another government.
And that won't be the only thing disappointing the climate striking kids who have faith in Jacinda and James Shaw: 
They haven't set a target for renewable energy.
There is little detail on new proposals for agriculture.
And what proposals there are seem like a cobbling together of bits and bobs like kerbside collection of kitchen compost in cities and funding for EVs and e-bike share schemes for communities, iwi and hapu.
We've been saying this for a few weeks: this is what always going to the big decision that told the lovies whether this government really wants transformation or really wants to win the next election.
This should tell them: it looks like politics has won over principle.