HDPA: NSW border fully reopening is a ray of hope to us
Author

Publish Date

Fri, 15 Oct 2021, 4:36PM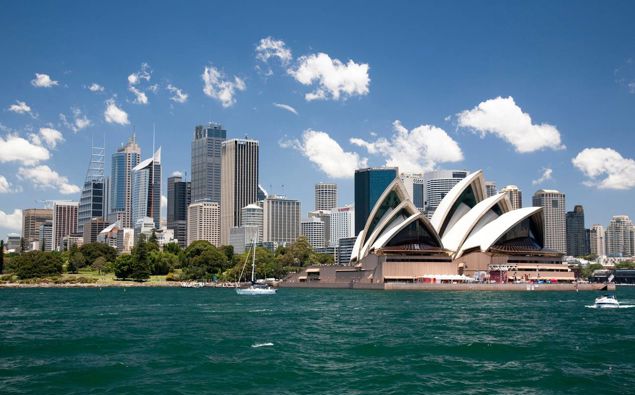 Follow the podcast on
HDPA: NSW border fully reopening is a ray of hope to us
Author

Publish Date

Fri, 15 Oct 2021, 4:36PM
How is this for some fantastic news: 
New South Wales has just announced it's opening its borders to the world from November 1.
And it is opening to everyone: returning Aussies, business people, tourists from anywhere in the world. The whole blinking lot of them. 
MIQ is over.
Home isolation is over.
Arrivals just need to be double-jabbed with a negative test.
And they're allowed in and allowed to pretty much do whatever they want the minute they land.
Next, they're talking about bringing back cruises.
This has come as a huge surprise to people. 
It's being described as a shock move, as a surprise and as a major policy shift.
Because this is much more liberal than the plan had been.
Up to now, under the previous Premier Gladys Berejiklian, the plan was to move to allow home isolation from November 1.
But the new guy in charge, Dominic Perrottet, has made it clear he's keen to press fast forward on reopening.
Good on them.
Because this is realistic.
There is no point in keeping borders closed to keep Covid out when you have Covid already.
That makes no sense whatsoever.
Here's hoping it goes well for them because if it does, it puts pressure on us to wriggle on.
If Aussies can get home for Christmas, it's going to be very hard for Jacinda to bar Kiwis from coming home for Christmas.
And if Aussies start holidaying Bali and flying to Asia for business, it's going to be very hard for Jacinda to explain why she's taking an uber-cautious approach to doing the same as time ticks on.
So good on NSW. They are a ray of hope to us right now.