Heather du Plessis-Allan: Louisa Wall is going to be an absolute pain for Labour
Author

Publish Date

Fri, 9 Jul 2021, 6:47PM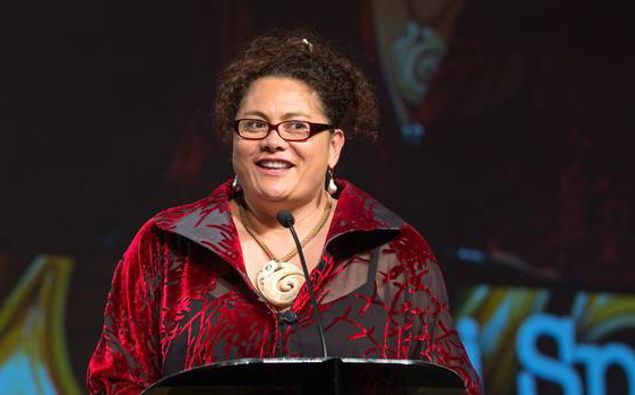 Heather du Plessis-Allan: Louisa Wall is going to be an absolute pain for Labour
Author

Publish Date

Fri, 9 Jul 2021, 6:47PM
Louisa Wall is clearly going to be an absolute pain for the Labour party for the next couple of years. 
Unless they make friends with her. 
Going on the Mike Hosking Breakfast show this morning was firing a shot wasn't it? 
I mean she wasn't there to defend the party.
She was there to underscore how badly they've treated her. 
I'm going to explain why I'm on team Louisa and have been for ages. 
Labour hates Louisa Wall. 
It goes back all the way to the same sex marriage equality law back in 2013. 
The rumour around Wellington was that senior Labour Party MPs – who are now running the country – didn't want her to introduce the bill for whatever reason.
Probably because they were struggling to win over middle NZ and this isn't really the kind of issue that would necessarily.
Anyway, Louisa ignored them and did it and will forever go down in history for doing the right thing. 
But since then, they've continued to hate on her privately.
They gerrymandered her out of her electorate seat last election. 
She threatened legal action, so they backed off and gave her a better list ranking 
 Fast forward to this week, she broke ranks to throw accusations at China.
And then things escalated.
Last night Labour blocked her from speaking in Parliament on mental health which she should've been allowed to do given she is a founding member of Parliament's cross-party mental health group.  
She told National.
National gave her one of their slots. 
The story got out and – instead of being a good girl and declining media interviews – she said yes to requests and confirmed she was shocked she wasn't allowed to speak. 
Now you cannot accuse Louisa Wall of being a brat. 
Every example here of her breaking ranks or ignoring orders, you can see she is following principle. 
She's clearly not playing the political game for Labour. 
I can't see that she's doing this for her career because she's shot herself in the foot.
Labour tried to get rid of her tried to force her out, they haven't made her a minister even though she's a thousand times more capable than some of the numpties they have included.  
But what they have now made her, is a problem on the inside. 
And a potential martyr if they don't watch out.
Because she is on the right side of history every time.  
And she's ballsy if this week is anything to go by.