HDPA: No sympathy for those who don't want to be to be jabbed
Author

Publish Date

Tue, 5 Oct 2021, 7:37pm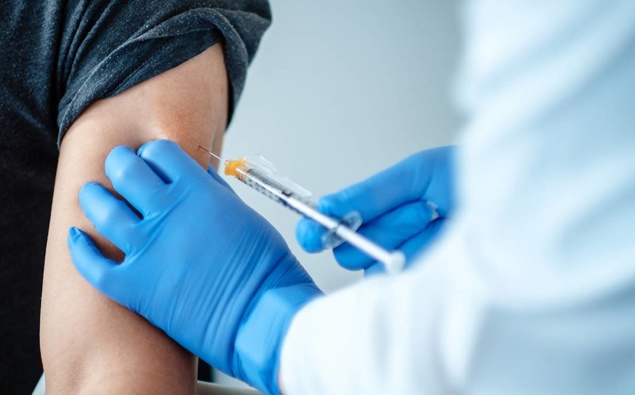 Follow the podcast on
HDPA: No sympathy for those who don't want to be to be jabbed
Author

Publish Date

Tue, 5 Oct 2021, 7:37pm
The net is closing even further around the vaccine hold outs. 
The Government's announced today it's considering making it compulsory for anyone going to summer festivals to be double jabbed. 
It might apply also to bars and restaurants.
Air New Zealand has banned all unjabbed international travellers from their planes.
And domestic employers are begging the Government to give them legal permission to get rid of unjabbed staff.
It has sparked a lot of robust debate, especially among people who don't want to be forced to get jabbed.
If you're among that group, I've got no sympathy for you.
I totally agree with you that it is your right not to get jabbed.
But with that right comes consequences.
And these are those consequences.
Private businesses will potentially have the ability and in some cases already do to deny you access to their private-only premises or privately owned planes. 
And frankly, you should brace yourself that things are going to get heated.
People are going to get angry at you for what they perceive to be selfish actions.
The entire city of Auckland is currently locked down to give unvaccinated people the chance to get the jab.
There are business owners going broke to give you the chance to get the jab.
Once this outbreak is underway good and proper – which is a real risk – there will be people who don't get the medical treatment they need because you are getting it because you didn't get the jab. 
And people will consider that selfish on your part.
So, while I support your right to refuse to get the jab legally, I want to warn you that none of the rest of us wants to hear your complaining about the consequences because we are already wearing the consequences on your behalf. 
What's been announced in the last few days is just the start of it. Get ready.